Best Bond Cleaning Services in Woolloongabba
Ozclean is one of the most reputed bond cleaning companies in Woolloongabba and is known for the professional and timely services we provide. We understand the importance that bond cleaning has when it comes to a tenant looking for vacating the rental home. One of the most crucial elements of moving out is to get the bond money from the owner. This can be possible only if the bond cleaning is done thoroughly and every item on the checklist is struck out. We are confident in the services we provide and can hence guarantee our customers that they will receive their bond money back.
Each member of our cleaning team has been selected after a thorough background check. After selection, every one of them goes through training to make sure that they know what they are doing. We consider our efficient cleaners to be our biggest assets and we are confident enough to say that they are the absolute best when it comes to bond cleaning services. So if you are someone looking to get bond cleaning done to your home, give us a ring and we will do the rest.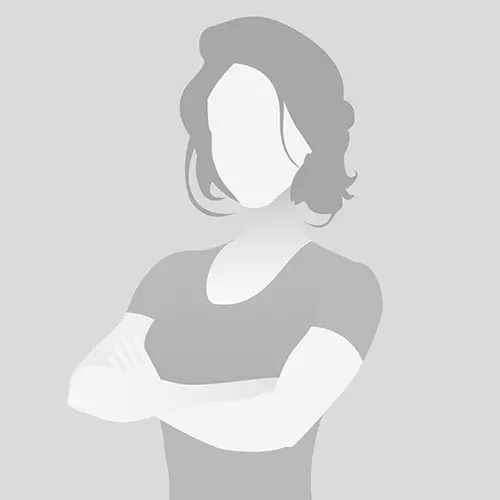 Why Choose Us in Woolloongabba?

Reliable service team providing assistance round the clock
Bond cleaning is a tedious process and can be very demanding. Tenants may be confused on a lot of matters, especially since bond cleaning involves legal terms and formalities. This is why we at Ozclean have a dedicated service team available throughout the week, for 24 hours to assist our customers. From the moment our clients in Woolloongabba choose Ozclean to do the bond cleaning of their house, it has become our responsibility to assist our customers in every need they have. We also make sure to answer every query the customer has, even after we have rendered our service to them.

Customized service plans for each customer
Houses in Woolloongabba are mainly apartments and the cleaning requirements of each apartment will be different. A standardized approach to solve the bond cleaning needs of the customers may not be much successful as the client requirements may vary from apartment to apartment. A well-maintained house may not need a long time to get ready for inspection by the owner. On the other hand, an apartment with some serious damage done to it can take a longer time to get all cleaned up. Customized service plans offered by Ozclean helps make the cleaning process much more cost-effective and faster for the customers.

Plans available at all price ranges
Bond cleaning services can get quite expensive and cumbersome. The process uses the help of various technology that removes dirt and dust that is deeply seated in the cracks and crevices of the homes. As Woolloogabba is home to a lot of apartments, the process of cleaning can be even more complicated. Ozclean has found a way around it and offers top-notch cleaning services to its customers at a price that is affordable to almost every tenant living in the suburbs. We have made it a priority to make sure that every customer receives the best service they deserve at the most affordable price available in the market.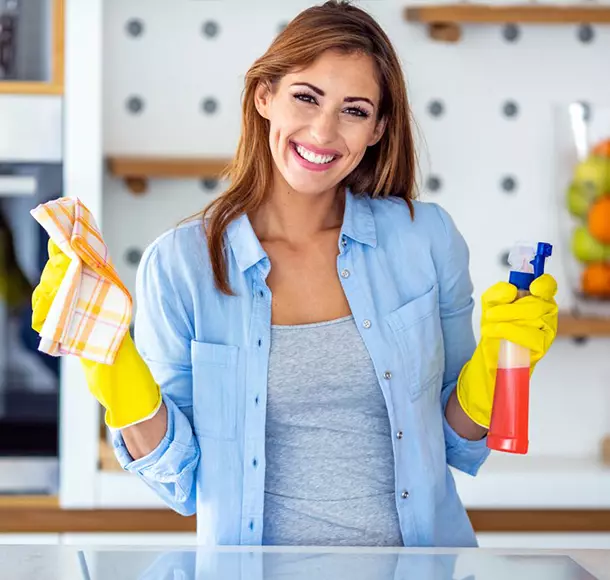 Best bond cleaning company in Woolloongabba that you can count on
Locate just 2 kilometers south of the central business district of Brisbane, Woolloongabba is one of the fastest-growing suburbs in the city. The suburb was swampy and low-lying in its earlier days, which earned it the name of 'One Mile Swamp'. One of the biggest attractions of Woolloongabba is the Brisbane cricket stadium, which is also known as the 'gabba'. When it comes to the nature of houses in the suburb, most of them are apartment buildings, owing to the river view they offer.
Ozclean is one of the most reputed and experienced bond cleaning companies in Woolloongabba, offering specialized and customized bond cleaning services to tenants looking to get their bond money back intact. As the houses in Woolloongabba are mostly apartments, the requirements to get the bond money back can vary from the traditional homes. We are well-equipped to meet all needs of the houses in the suburb. Our dedicated team of cleaners is trained to work according to the specifications given by the customers and have succeeded in getting a satisfactory nod from them.
Bond cleaning services that are tailor-made for your specific needs
Bond cleaning service is increasing in relevance every passing day in Woolloongabba. It is mainly due to the reason that more and more people realize the importance of bond cleaning and the need for professional help to get a spotless and error-free home. Ozclean is one of the best cleaning companies offering bond cleaning services that are specially designed for the unique needs and requirements of the customer. The range of services offered by Ozclean includes bond cleaning, roof cleaning, ironing services, tile and grout cleaning services, and so on. So, if this is something that you are looking for, then Ozclean is your answer.
WE COVER ALL THE SUBURBS IN BRISBANE
When we say Brisbane, we mean every nook and corner of it. Our high quality, perfectly designed bond cleaning services are available at your doorstep in Brisbane and all nearby suburbs. We are just a phone call away.