Best Bond Cleaning Services in Newstead
Ozclean is a company that focuses on providing top-quality bond cleaning services to its customers in Newstead. We have a dedicated team of cleaners who have years of experience in the field and are experts at what they do. Our team understands how important bond cleaning is, because of its association with the bond money of the tenant. Bond cleaning is something that has to be taken care of, with extreme care as it is followed up with an inspection by the owner of the house. Any faults, no matter how small or big, can lead to the loss of bond money for the client. This is the reason why we are extremely thorough in the work we do. Our team does an inspection of its own after the completion of a cleaning session to make sure that no point in the checklist is missed.
We also take care of the properties, if any, left behind by the tenant and make sure to send them back to their original owners. Ozclean has years of experience working with numerous realtors in Newstead, which has equipped us to understand the various requirements of a house when it comes to bond cleaning. You can trust us with your bond cleaning and we will make sure that you get your bond money back.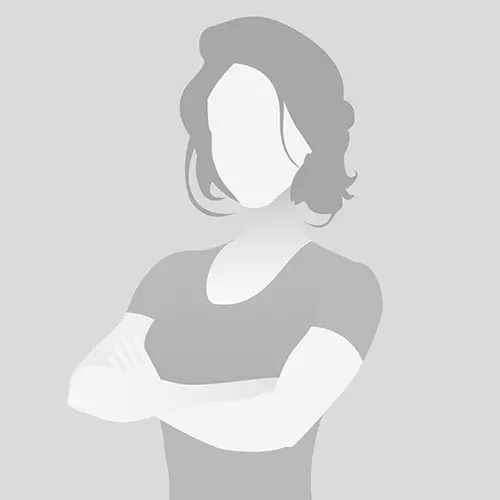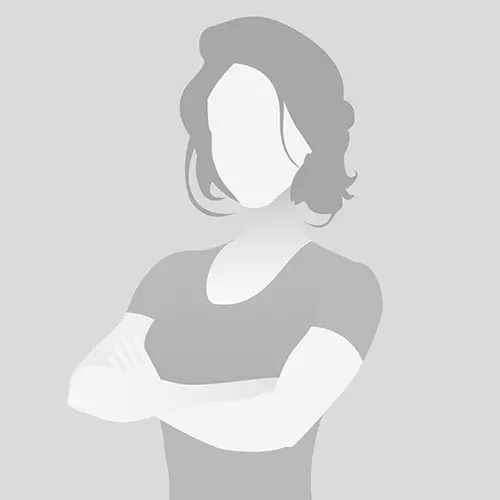 Why choose us in Newsted?

Customized services for every need of the customer
Even though the basic steps involved in bond cleaning remain the same, everything else is different for different customers. Newstead is one such residential area with houses that come in different shapes and sizes. Clients that approach us have a unique problem to take care of, which is why we always give importance to the concept of customization. A bond cleaning plan that suits one customer may not fit the other. We at Ozclean always try to treat our clients as unique individuals, giving us the ability to customize our service to perfectly fit the needs of the customers.

A dedicated team that provides assistance round the clock
The process of bond cleaning is complicated and this is no news. The important point to keep in mind though is the level of assistance each customer needs while going through the process and after the process. Clients are often confused and have a lot of doubts regarding bond cleaning and after-care. We at Ozclean provide 24*7 service and support to customers in need. We listen to their concerns and doubts patiently and then help them find a solution. If that doesn't solve the problem, we send our team to help the customers in Newstead with the issue they face.

All services offered at an affordable price range
No matter how small or how big of a budget you have, bond cleaning is something that you have to do at some point in your life if you live in a rental house. We at Ozclean understand how important bond money is for tenants, so we make sure that the services we offer are affordable to everyone. We offer specialized services that are customized according to the needs of the customers. This has given us the flexibility to make affordable options to help out every range of customers. This doesn't mean that the services we offer are in any way less than the expensive bond cleaning services. We have just found a way to provide you the best services at the best possible price.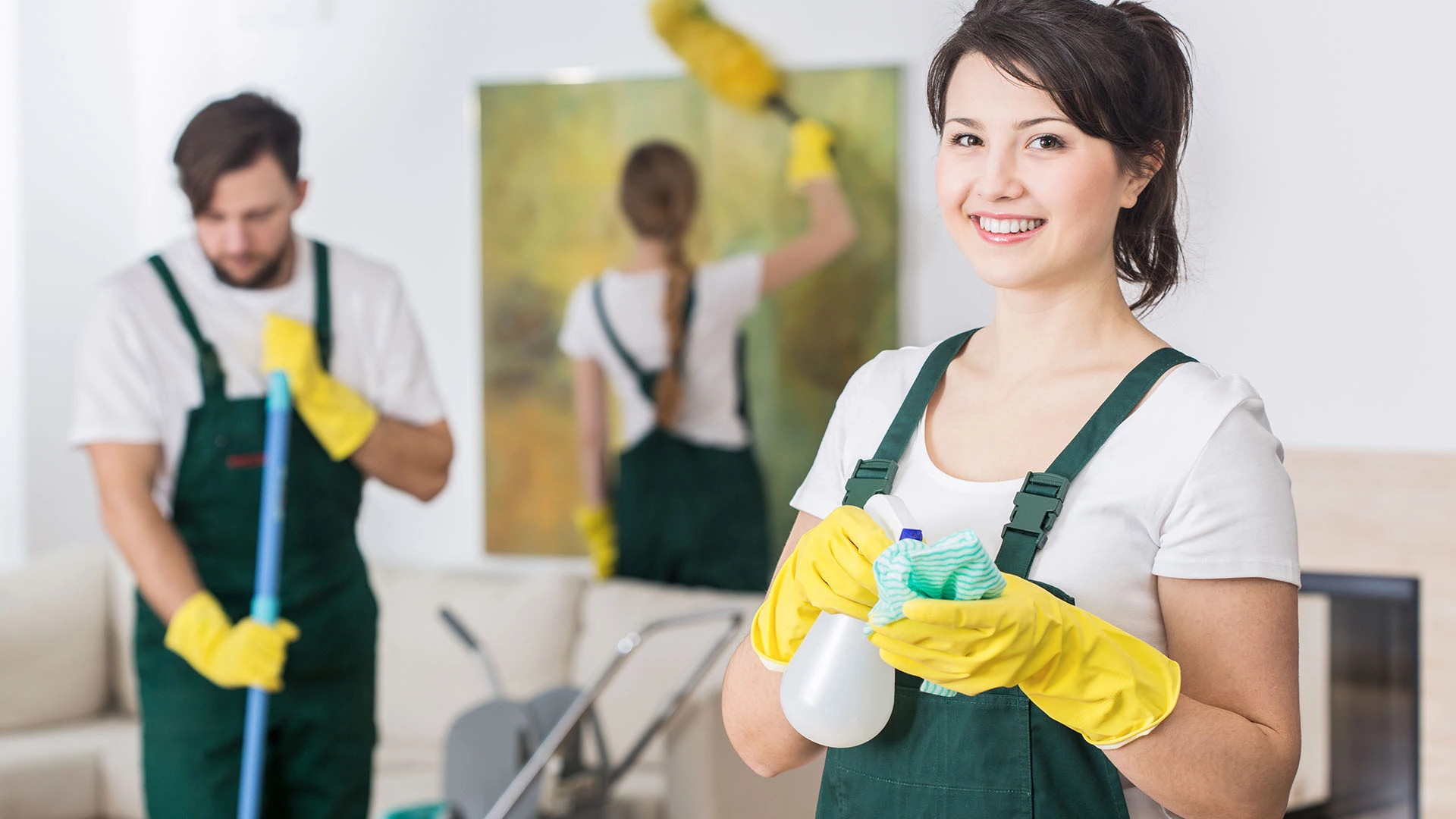 The best choice for bond cleaning in Newstead
Newstead is a riverside suburb with a population of around 2,193 individuals. The suburb is surrounded by Breakfast Creek in the north and the Brisbane River in the east. Newstead has a rich industrial history which is one of the major reasons why it is becoming one of the fastest-growing residential suburbs in Brisbane.
As the suburb turns into a bustling residential area, the need for bond cleaning services also rises. Ozclean is the most trusted bond cleaning company in Newstead with a dedicated team to take care of all the needs of its customers. We try to address every concern of our customers and takes feedback seriously. This has helped us grow as a company and be more diverse in the services that we provide.
Bond cleaning services in Newstead that is not only affordable but also exceptional
Ozclean is a company that always tries to think from the point of view of the customers. This is the reason behind us coming up with affordable yet elite cleaning services for our clients in Newstead. There are a large number of services we offer, ranging from bond cleaning services to BBQ and oven cleaning services. All of them are places at prices that fit the budget of almost every resident of the suburb. It's high time you take a break from worrying. Leave the cleaning part to us, for we are the experts at providing professional cleaning services.
WE COVER ALL THE SUBURBS IN BRISBANE
When we say Brisbane, we mean every nook and corner of it. Our high quality, perfectly designed bond cleaning services are available at your doorstep in Brisbane and all nearby suburbs. We are just a phone call away.