Best Bond Cleaning Services in West End
Bond Cleaning is one of the most important cleaning services in the whole of West End, as it requires a lot of close attention as well as time in order to do the bond cleaning properly. It is the responsibility of every tenant to make sure that the house is returned to the landlord or the real estate agent without any damage or dirt. But no matter how hard we try, some sort of stain or dust does get accumulated in it over time. This is quite normal. There can also be some serious stains or damage done to the house, which needs professional care and attention. This is why it is generally recommended to hire a professional bond cleaning service company to do the bond cleaning service for you, as the professionals take less time to clean your house and do a more thorough cleaning as well. ozclean offers excellent bond cleaning services in West End, which is priced affordably.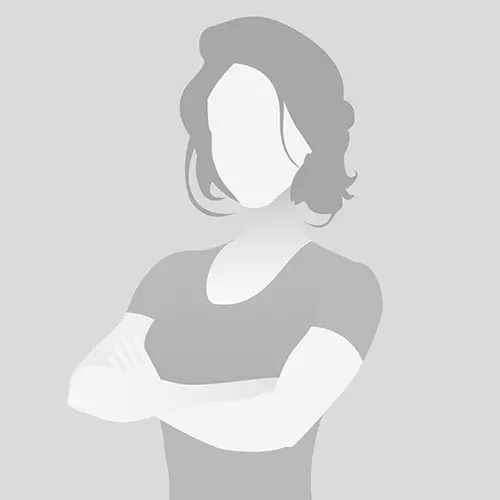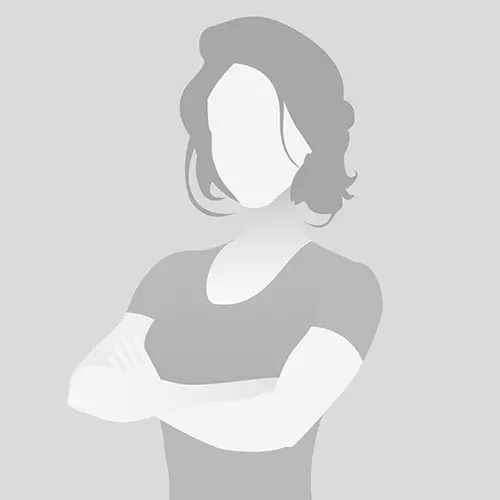 Why choose us in Westend

Efficient services at affordable rates
There are instances where residents are too confused when it comes to bond cleaning. Most of them think that bond cleaning is an expensive service that they cannot afford. ozclean is here to make sure that everyone in West End receives the best bond cleaning services at affordable rates. We also make sure that there is no compromise done to the quality of the service rendered.

Professional bond cleaning experience
When it comes to hiring bond cleaning companies, it is extremely important to choose the ones that are reputed and reliable. ozclean is an experienced and well-known bond cleaning company in West End and we have some of the most proficient cleaners here to help you get your bond money back.

24*7 customer service and support
Now you can avail of bond cleaning services and ask for any cleaning-related assistance any time of the day, throughout the week. ozclean offers round-the-clock assistance and support to its customers with the help of our dedicated team of cleaners.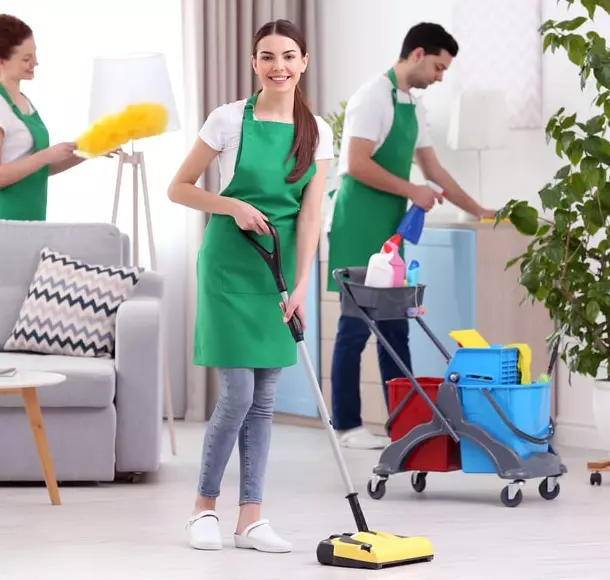 Customized Bond Cleaning Services in West End
With a population of a little over 8000 residents, West End is a young and bustling suburb of Brisbane. The place is home to a lot of heritage-listed sites such as the Dornoch Terrace Bridge, Kurlipa Library, and Astrea. As the suburb has a lot of active and growing residential areas, West End attracts new residents every year. A large number of residents live in rental houses which makes it inevitable for them to deal with bond cleaning.
There can be situations where the residents may be unfamiliar with bond cleaning services, and there can also be instances where residents have gone through multiple bond cleaning sessions. This is why bond cleaning becomes one of the most demanded and common services in West End. Ozclean offers some of the most customized services when it comes to bond cleaning. We always try to understand the specific needs of our customers and provide necessary cleaning solutions accordingly.
Customized Bond Cleaning Services
ozclean is a cleaning company that has been serving the residents of West End for a very long time now. Over the years, we have come to a realization that each customer's need is unique, and offering the same set of bond cleaning services to every customer may not be the best way to tackle their problem. This is why we offer customized bond cleaning services to all our customers in West End. We offer a free inspection to all our customers. This helps us have a closer look at their houses and analyze the current condition. A bond cleaning plan is designed according to the specific needs of the house and also by taking into consideration, the checklist provided by the landlord. This makes sure that the cleaning solution we come up with solves every problem faced by the customer and the bond money returns back to them in full amount. Our efficient team of bond cleaners uses high-end cleaning techniques to give your house the supreme bond cleaning experience.
WE COVER ALL THE SUBURBS IN BRISBANE
When we say Brisbane, we mean every nook and corner of it. Our high quality, perfectly designed bond cleaning services are available at your doorstep in Brisbane and all nearby suburbs. We are just a phone call away.