Best Bond Cleaning Services in Taringa
One of the biggest advantages of living in a rental home is that you can shift from one to the other if you feel so. It is the flexibility associated with rental homes that attract most tenants to the system. But there is just one thing that needs to be taken care of before tenants can go about shifting houses, and that is bond cleaning. At the beginning of the tenancy period, the tenant has to pay a certain amount to the owner of the house as a guarantee for the well-maintenance of the house. This amount is given back to the tenant at the end of the tenancy period if the owner is satisfied with the way the house looks. In order for the house to look spotless, the tenant has to do something known as bond cleaning, which is a thorough and all-inclusive cleaning of the house. Any mishap in bond cleaning can lead to the tenant losing his bond money, which is quite disheartening.
Ozclean offers the best bond cleaning services for all the residents of Taringa, at an affordable price. We are here to make sure that every tenant receives the best of bond cleaning services, including curtains and blinds cleaning, upholstery cleaning, window cleaning, and roof cleaning. With the help of Ozclean, tenants can now remain tension-free regarding their bond money, for we guarantee that you are sure to receive it back.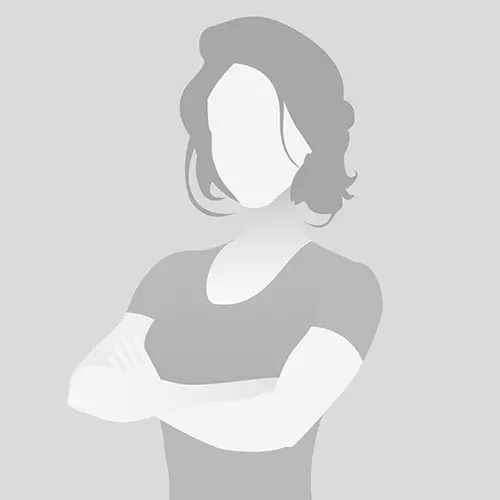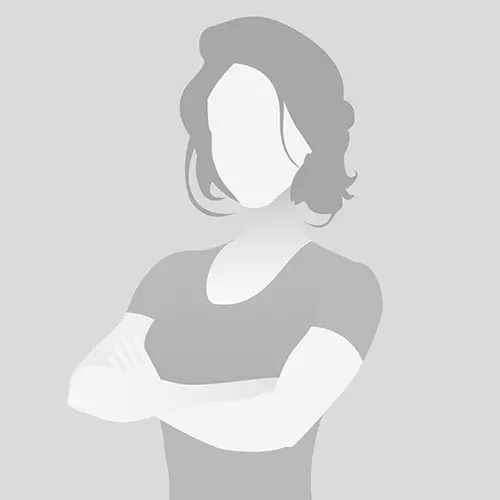 Why Choose Us In Taringa

Bond cleaning packages customized according to the unique needs of the customer
Just like how there are different types of houses, the needs of customers who come to us for our bond cleaning services are also different. This concept made us at Ozclean come up with services that are designed especially for the unique needs of the customers. There can be customers in Taringa who need certain specific cleaning requirements, which can be addressed with a large amount of flexibility in the services we provide. We treat every one of our customers with special attention and importance, which led us to create customized service plans for them.

Efficient and dedicated cleaning team with years of experience in bond cleaning
We at Ozclean believe that only good teamwork can achieve great results. This is the same idea that we have implemented while training our cleaning team. They are a group of highly skilled and professionally trained individuals when it comes to bond cleaning. They have years of experience in bond cleaning and have an unmatched skillset. All of these factors have made it possible for our cleaning team to complete their services smoothly and in a short period of time in Taringa. The rooms of our customers will be squeaky clean and they will not have to spend a fortune on the same.

Budget-friendly services delivered at optimum quality
Not every service can be offered at affordable rates and we completely understand that. But the services that we at Ozclean provide for its customers in Taringa are an exception to the case. We have customized bond cleaning services available, which are tailored according to what the customer needs. We thoroughly study the cleaning requirements of the house and come up with a plan that saves the customer a lot of additional and unwanted expenses. This is the major reason why we are able to provide top-class cleaning services to the customers without compromising on the quality.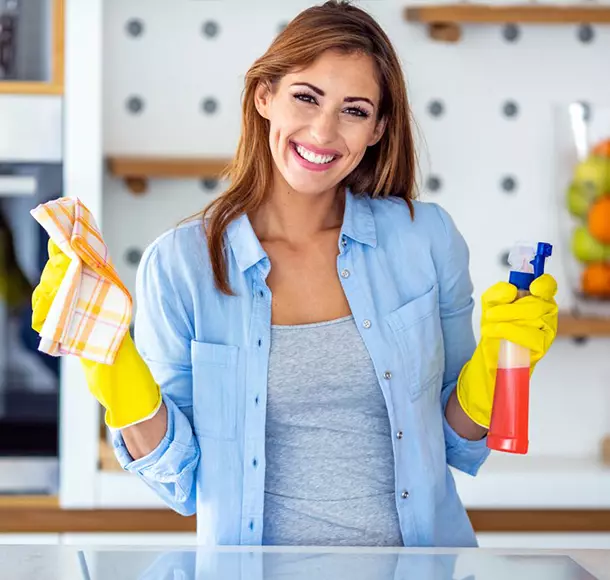 The best bond cleaning company in Taringa with an excellent track record of happy customers
Taringa is an active and energetic suburb located in Brisbane. It is predominantly a residential area with around 8376 people living in it. Taringa is just 6.8 kilometers away from the General Post Office in Brisbane, which is listed as one of the prominent heritage-listed post offices in Australia. As the suburb is close to educational institutions like the University of Queensland and Queensland University of Technology, there is quite a lot of student population found in Taringa.
Because of the high number of students residing in Taringa, occupancy at rental homes would also be high. Students tend to live at rental homes as they are here only for a short period of time. Bond cleaning is something every rental homeowner has to deal with when they decide to relocate. Ozclean is a professional bond cleaning company that offers affordable and dependable services to tenants. The customized and budget-friendly services offered by Ozclean are beneficial for anyone who is looking for excellent service on a small budget.
Bond Cleaning services in Taringa that helps you get premium services at an affordable rate
Like it or not, bond cleaning is something every tenant has to deal with whenever they decide to vacate the building. Even though there are a large number of things to be taken care of at this time, like finding a good mover, organizing and packing things, doing proper bond cleaning, and getting the bond money back is sure to be on the top of the list. The loss of bond money can be a substantial financial loss to some tenants and it is absolutely necessary to hire professional bond cleaners to prevent it from happening. Taringa is a bustling residential area with a lot of tenants living in rental spaces. If you are one of them and are planning to relocate to a different house, make sure to give Ozclean a call, as we are the absolute best when it comes to bond cleaning services.
WE COVER ALL THE SUBURBS IN BRISBANE
When we say Brisbane, we mean every nook and corner of it. Our high quality, perfectly designed bond cleaning services are available at your doorstep in Brisbane and all nearby suburbs. We are just a phone call away.