Best Bond Cleaning Services in St Lucia
Worried about claiming back your bond money deposit and finding it difficult to understand and sort out the whole process out of your own? Well, fret not. Ozclean pledges to be the most suited bond cleaning partner for every citizen residing in the St Lucia suburb of Brisbane. We wish to ease out the stress and tension every tenant experiences while he or she prepares to move out from a rented building. Our team consists of well-trained bond cleaners and they use the best in the market, cutting edge tools with tried and tested cleaning practices and cleaning solutions to deliver sparkling results on your property. By choosing us as your bond cleaning partner in St Lucia, you are safeguarding your valuable time along with your bond money. Our services are of elite class standards and you shall have your full bond money refunded back without having to face any arguments or crisis situations.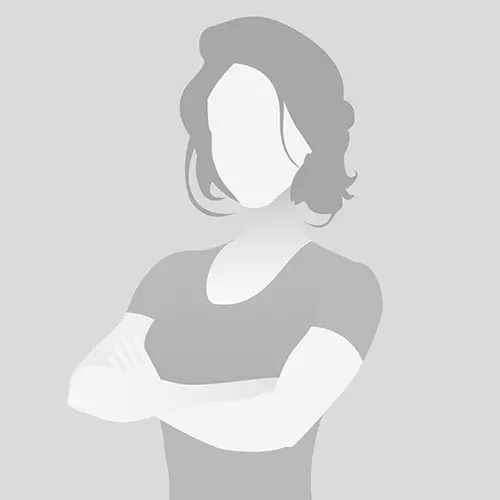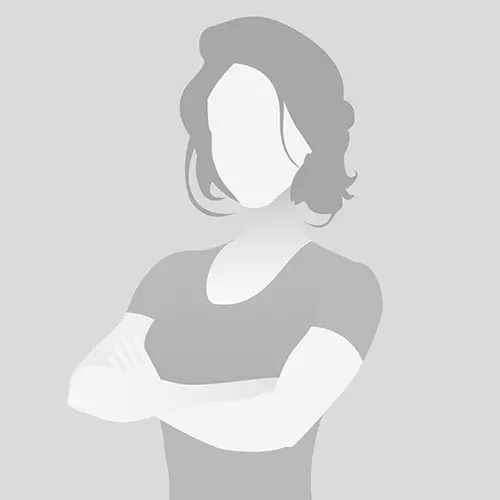 Why Choose us in St Lucia?

Elite-class bond clean services
Our team of well-trained and efficient bond cleaners at St Lucia will never compromise any of their cleaning standards or commitment levels. We consider it as a much-reputed duty to make your property squeaky clean and functional at the end-of-lease period. Our team makes sure to take notice of every minute detailing in your house and we also undertake an in-depth study of your condition form. This will help us develop more clarity regarding the levels of cleaning we will have to undertake and will also ensure the maximum amount of accountability among us as well. Therefore, by hiring Ozclean for your Bond Cleaning requirements in St Lucia, you get the best services assured at your doorstep.

Service charges that fit your budgets
We understand that bond cleaning is a requirement that needs to be fulfilled by every tenant in St Lucia no matter how well off their economic conditions are. People falling under every social category, be it middle class, upper class, or lower class, will have to fulfill and go through every procedure of rent out including the process of bond cleaning. Therefore, we understand how important it is to revise a pricing plan that will accommodate the requirements of the whole strata. To accommodate this, Ozclean provides bond cleaning packages that are affordable and customized to individual customer requirements. This way, you get the best services at cheaper service charges with Ozclean.

Assistance and Service at the doorstep
Balancing the procedures of bond cleaning along with your packing and shifting chores can be emotionally and physically draining. Especially for first-timers and newbies, the whole process of bond cleaning might just be too confusing and tiring to understand. Not just the newbies, but there can be instances where you get confused in the path of bond cleaning and the process of receiving your bond refund. To help you out of crises like these, Ozclean maintains a customer assistance center in St Lucia that works all day and night even during the weekends. We are always available to assist and serve you in St Lucia.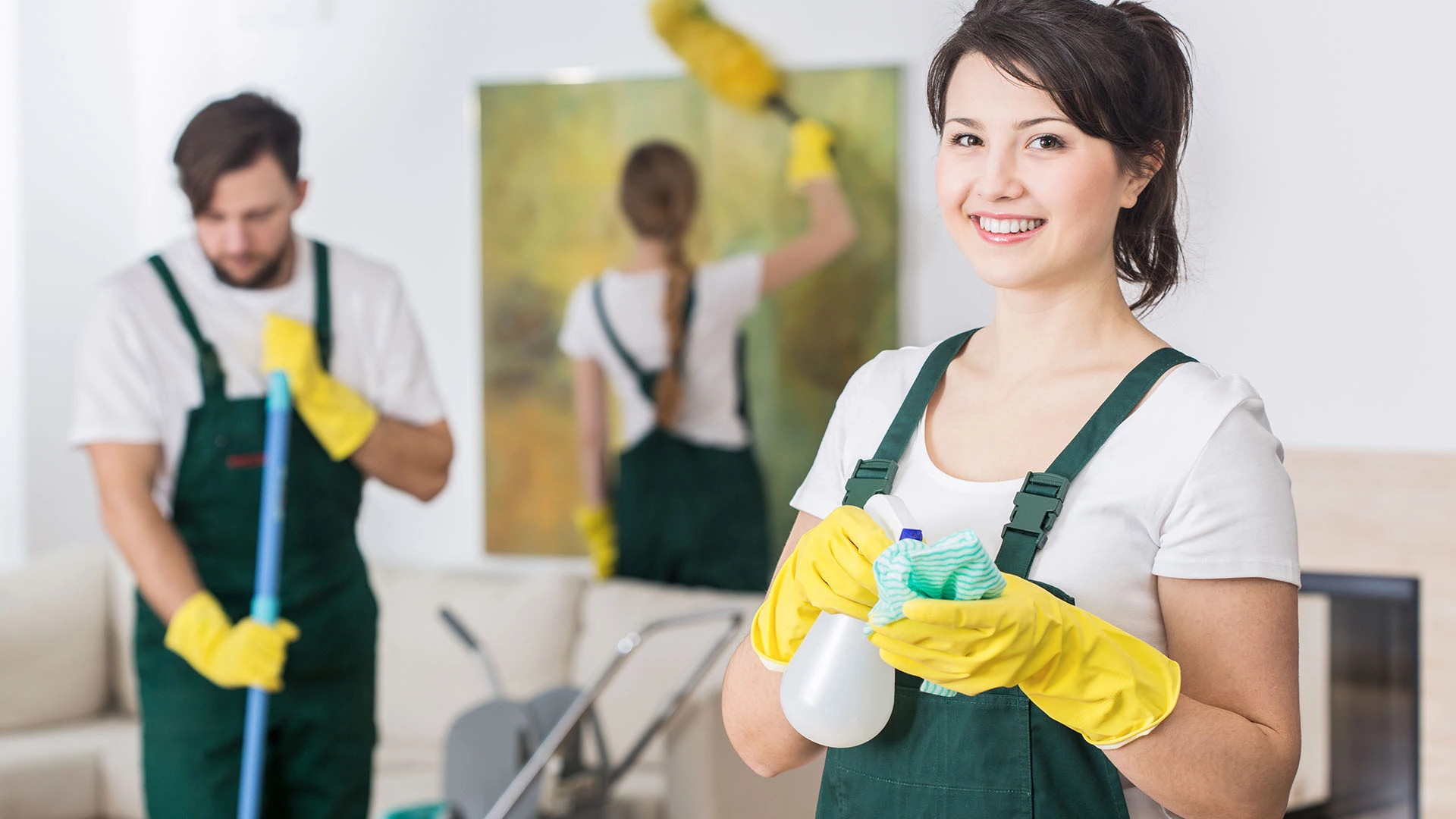 Number.1 Bond Cleaning partner in St Lucia
Another riverside suburb of Brisbane city, St Lucia is one of the most preferred residential hubs in Queensland and Brisbane in particular. The suburb is said to have a population of around 13,000 people. Having a geographical position within the peninsular area, St Lucia is surrounded by the Brisbane River to its north, east, and south. The main attraction of the location St Lucia is that it is home to the main campus of The University of Queensland. The suburb is also a great residential area with medium to high population density. In reality, even the hilly areas of the suburbs too are residential in nature and have about a low-level population density.
The suburb was in earlier times referred to and called by the name Indooroopilly Pocket. This later got revamped and for a temporary period of time, St Lucia was also known as Toowong South. We the team of Ozclean understand the diversities and varying range of people inhabiting the city of St Lucia. Even though St Lucia is home to several wealthy households and well-settled professionals, we also know that it is home to a large student population. Many students live within the immediate vicinity of the university and so many of them live in rented buildings as well. Therefore, we make sure to provide every single customer of Ozclean with a bond cleaning package that will serve justice to their budget allocation and expectations as well. Ozclean is that bond cleaning partner in St Lucia that you can trust and rely on.
Budget-friendly Bond Cleaning Services in St Lucia
The main purpose behind every tenant completing the process of bond cleaning before they move out of their rented building is to claim back their security deposit. This security deposit is what everyone refers to as the ' bond' or 'bond money'. In case the tenant fails to return the property back in pristine condition or if the property has suffered certain damages during the time of the tenant's rentals period, the landlord can hold back this bond money. Most of the time, this bond money is not a meager amount and accounts for maybe around 3 or 4 rents. Therefore it would be a great miss for tenants to let go of that much sum of money to the landlord. If a round of good in-depth cleaning can help you get back this money, why hold back from doing that.
Our services in St Lucia are designed and executed in such a way that a majority of the population gets access to our services. We make ourselves more approachable and dependable in several ways and providing all our customers with customized bond cleaning packages is one such thing. With us, you will not have to constantly be stressed about the service charges our bond cleaning services will cost you. In fact, we also provide a free inspection facility alongside a free quote option for all our clients in St Lucia. Not just that, but we do not even charge you any additional service charge for hiring us for weekend bond cleaning services as well. Ozclean guarantees the absence of any kind of hidden charges and additional payments apart from the final quotes we provide our clients with.
WE COVER ALL THE SUBURBS IN BRISBANE
When we say Brisbane, we mean every nook and corner of it. Our high quality, perfectly designed bond cleaning services are available at your doorstep in Brisbane and all nearby suburbs. We are just a phone call away.