Best Bond Cleaning Services in Kangaroo Point
Ozclean has been successful in delivering the best class domestic cleaning services in Kangaroo Point, and across all other suburbs of Brisbane. The expertise and efficiency we exhibit throughout all our services have enabled us to arise as one of the top competitors in the field of both domestic and commercial cleaning. Our bond cleaning services in Kangaroo Point have been one of the top services we provide and we are successful to have a healthy clientele that conveys the same. The degree of perfection we deliver through our bond cleaning services in Kangaroo Point assures every client a bond-back guarantee. With us, you can pass every inspection and get back your bond money without having to argue with your landlord. Moreover, the landlord will be thanking you to making the property look super clean and fresh. By getting rented properties bond cleaned by Ozclean will assure quality and standard potential clients for landlords as well. Our team in Kangaroo Point will be at your doorstep whenever you require and our team also provides added benefits to the residents of Kangaroo Point. Apart from getting your property get bond cleaned by the best bond cleaners in town, you can also avail of our 24*7 assistance and guidance.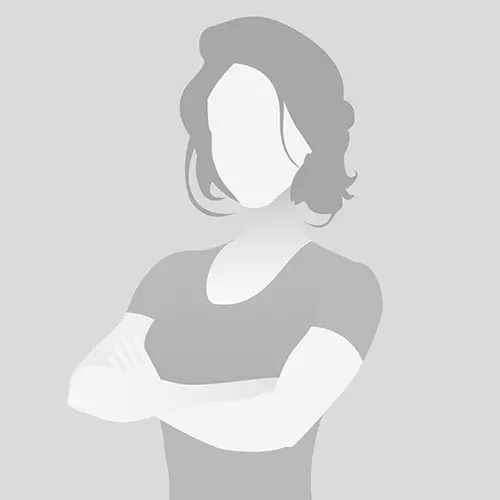 Why Choose us in Kangaroo Point?

Bond Cleaning is all-encompassing
We know, understand, and empathize with the conditions in which a tenant decides to hire professional cleaners for their bond cleaning requirements. Keeping this in mind and executing our bond cleaning services in an all-encompassing way helps us to ensure perfect cleaning in every nook and corner of your property. Our checklist of services will help you understand which all services are included within our bond cleaning package in Kangaroo Point. In case you wish to have more cleaning options, our team will be happy to provide you with our set of additional services in Kangaroo Point.

Customized bond clean-up packages
Since we are having years of expertise in the field of bond cleaning, we could proudly say that we have been happy to service hundreds of properties. Because of the same, we also know how different every property can get. The nature of the property, the years of its endurance, climatic conditions, nature of the damages that occurred to the property, and so on. Therefore, to ensure that your expectations are correctly met through our bond cleaning services, we provide you the opportunity to customize your required bond cleaning plan. This way, you also get to figure out service charges that are affordable and fit your budget allocations perfectly as well.

Reliable centers and people for assistance
Providing them just the services and charging them affordable is not the only benefit you get out of hiring Ozclean for your bond cleaning requirements in Kangaroo Point. The process of bond cleaning involves so many steps and the tenant might find it confusing to follow and keep track of. With Ozclean, you got this completely covered. We provide you reliable customer assistance and guidance if you are preparing for your rent-out procedure in Kangaroo Point. You can reach out to Ozclean's 24*7 customer assistance center that will be available all days a week for all your doubts and queries.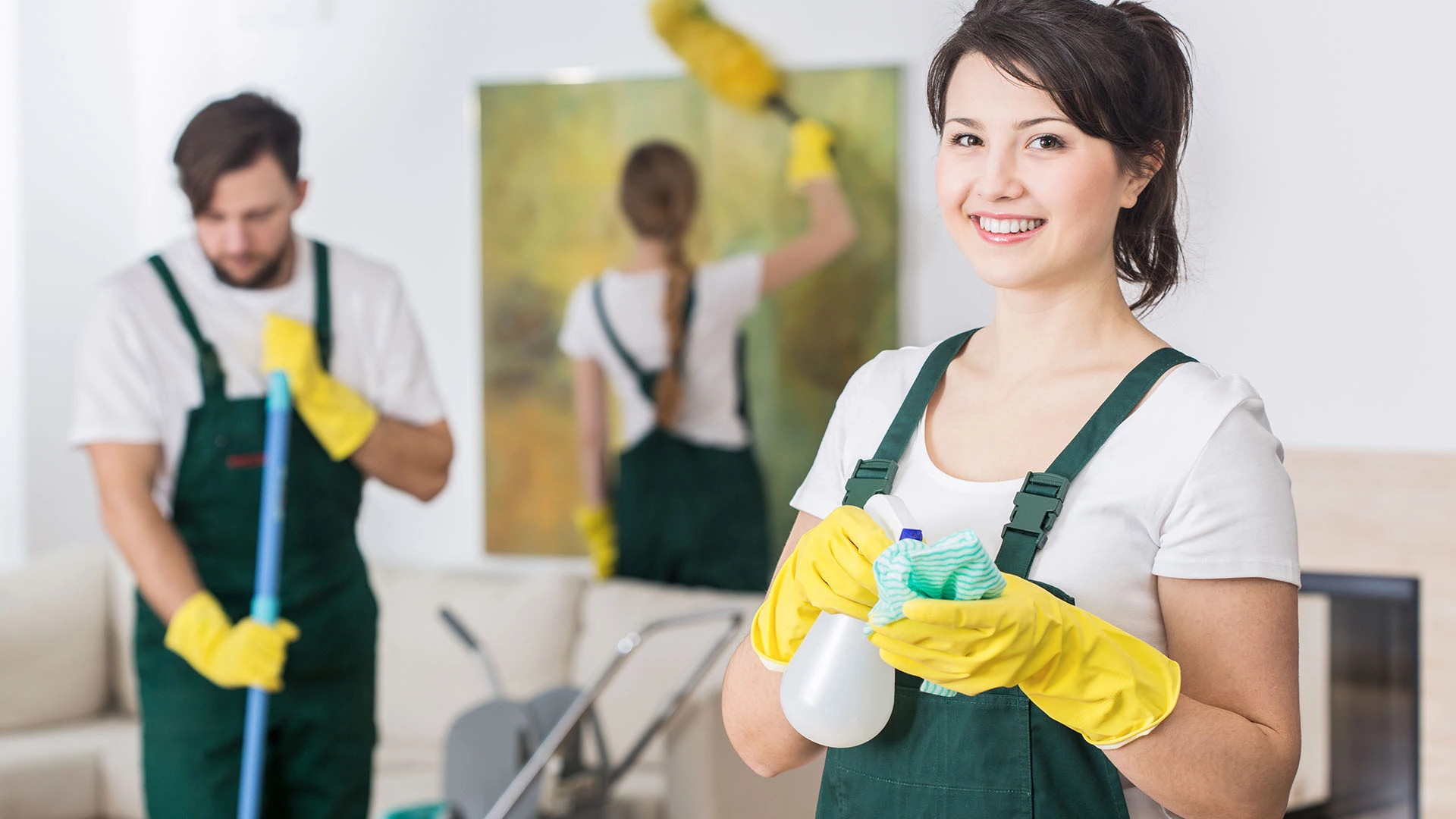 The Best Bond Cleaning Service Providers in Kangaroo Point
Kangaroo Point is a small and humble suburb that is located on the southern inner side of the city of Brisbane. The place is one such suburb that maintains a certain amount of rawness in its cultural aspects and it also progressing. Even though the level of progress Kangaroo Point makes when compared with other suburbs of Brisbane can be said to be cold, the place is still potent and a thriving hub. It has a population of around 10,000 people and it's best known for the recreational possibilities that the place offers. The place is best known for two such attraction centers and they are the Story Bridge and Kangaroo Point Cliffs.
Ozclean makes sure to provide all its clients with Kangaroo Point bond cleaning services that fit their budgets and cleaning needs. Every city and suburbs will differ in a lot of terms and conditions and our team will definitely take notice to provide space for your demands and requirements. To make sure that every resident of Kangaroo Point gets to hire Ozclean's bond cleaning services much conveniently, we have provided facilities like 24-hour booking and service options, same-day services, emergency bond cleaning, free of additional charge weekend services, and so on.
Bond Cleaning Services in Kangaroo Point that is affordable for you
We understand how a certain number of people refrain from hiring professional bond cleaners. One reason that pulls this population of people from making that decision is the service charges for bond cleaning in Kangaroo Point. But Ozclean understands this fear and therefore provides all our customers in Kangaroo Point with personalized bond cleaning packages. Once you reach out to our team through the Free Quote contact form, our trained executives will be getting back to you. They will also enquire with you about the details regarding the state of your property, the final date of inspection, and insights into your condition report. To make this even more clear and convenient, you can also get our free inspection services in Kangaroo Point.
After this inquiry procedure and inspection service, our team will be evaluating your case. You can let them know your needs and expectations in specific and they will do the needful. Finally, our team will produce you with a customized price plan for your bond cleaning services in Kangaroo Point. With us, you can therefore make sure to get the task of bond cleaning executed perfectly and at the same time, make sure that you get charged only a reasonable amount of money for our services.
WE COVER ALL THE SUBURBS IN BRISBANE
When we say Brisbane, we mean every nook and corner of it. Our high quality, perfectly designed bond cleaning services are available at your doorstep in Brisbane and all nearby suburbs. We are just a phone call away.