Best Bond Cleaning Services in Chermside
If you wish to get your process of renting out much more convenient and easier in the suburb of Chermside, the best way is to have you backed up by a team of professional bond cleaners in Chermside. Ozclean is a professional cleaning service provider in Australia that offers quality bond cleaning services for all residents in Chermside. Our best-class services stretch towards all other suburbs of Brisbane as well as in other major cities like Gold Coast and Sunshine Coast as well. We thrive to make the bond cleaning experience of every tenant and landlord successful. The way in which we establish this is by maintaining a group of best-class professional bond cleaners in Chermside. Our team consists of the best expert bond cleaners in Chermside. Ozclean and its team are always up to date and informed with every tool, cleaning agent, and cleaning technique that can assure the most perfect bond cleaning services. With us on board, you can get your rented building back to the way it was, exactly look like it is brand new. For Ozclean, quality always comes before quantitative features, and therefore our services will be made in a way that it is perfectly reasonable for a majority of residents in Chermside. Why Choose us in Chermside?

Bond cleaning services with par excellent cleaning standards
Bond cleaning is that domestic cleaning service that prioritizes perfection from every nook and corner. No bond cleaning will be perfect and completed without having the property under tenancy having to go through comprehensive levels of cleaning. This can be undertaken and performed by none but experts. That is exactly what we offer and provide at Ozclean. Our services are executed with utmost perfection and our team ensures this perfect execution by deeply understanding client requirements and needs. Apart from that, we also offer a free inspection offer for all residents in Chermside and our team also promises to understand the state and conditions mentioned in your condition form. This way our team of expert bond cleaners at Chermside will know the perfect cleaning requirements that will ensure each and every client with a bond back guaranteed. We give utmost value and importance to customer satisfaction and we make sure to deliver that through our services.

Bond cleaning service packages that are fair and reasonable
Ozclean invests the best of our efforts to provide each and every customer of ours with elite class levels of bond cleaning in Chermside. At the same time, there is one more thing that we prioritize next to service standards. That is to make our services in Chermside accessible and affordable to its residents. This is achieved by two major services that we provide. And what's even more important is that both these services come free of cost to every customer. These two services are the free inspection service and the free quote service. All our service packages are calculated and customized taking into consideration various factors. Customers can freely discuss their concerns with our customer care executives. And, our customer care executives at Chermside also ensures that the service cost we charge for our customers is something that is affordable to a majority of the population in Chermside. This way, we also intend to open up our services to people who show reluctance towards hiring professional bond cleaning services due to the fear of having to pay hefty service charges.

The best assistance and guidance throughout the process
As mentioned earlier, Ozclean is a group of passionate cleaners who thrive to provide all its customers with the best professional cleaning experience. Bond cleaning in particular is one such service that requires both the tenant as well as the landlord to go through a number of legal conditions and formalities. Trying to study and understand these legal proceedings and dealings can look like a huge burden to many individuals especially when they try and manage the process of rent out. Shifting from a rented building can drain all of your efforts in packing and relocation. Therefore, hiring one such cleaning service provider who can support and guide you throughout the process can be the one-stop solution for all your problems. Ozclean promises that it will remain to be a constant support system to all its clients in Chermside. To ensure that you get the guidance whenever in need, we maintain fully functional customer assistance and guidance center that is accessible 24 hours a day throughout all days a week for all residents of Chermside.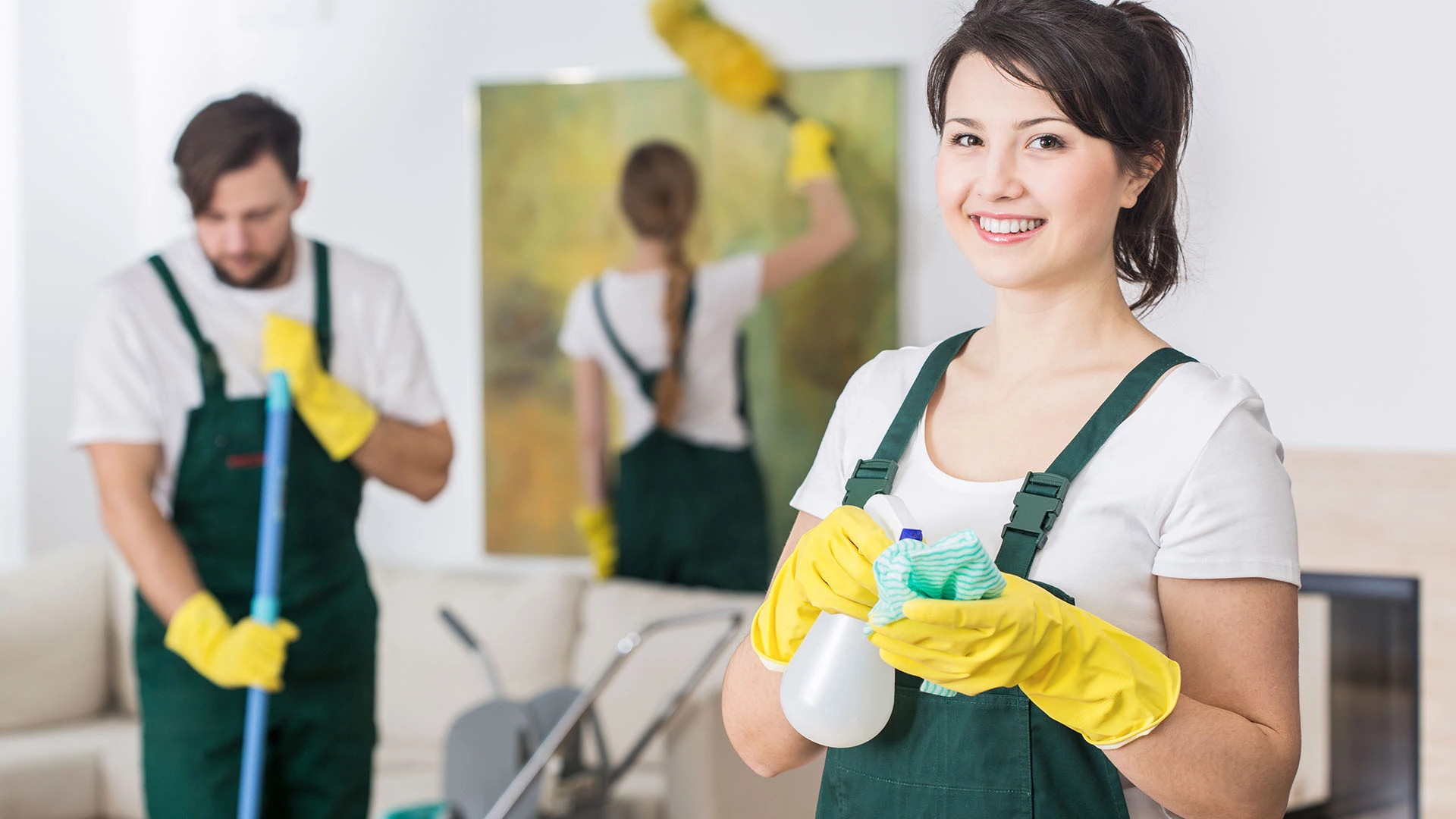 The best Bond Cleaning partner for every tenant and landlord in Chermside
Chermside is a prominent suburb in the well-developed city of Brisbane. The suburb is predominantly an urban settlement and people lead quite a hectic life in the suburb of Chermside. It was previously known in another name before the year 1903. It was after this year that the suburb was renamed to be Chermside after Sir Herbert Chermside, the Governor of Queensland. Past these years, Chermside has undergone so many transformations in terms of culture, ethnicity, population, work culture, etc.
All of these factors have contributed to referring Chermside to be one of the most paced suburbs in every aspect of development. Chermside also has a population of near to ten thousand people. A major attraction to the place is the presence of Australia's largest Westfield shopping center. No wonder why the place is called the mini CBD of Brisbane.
Bond Cleaning Services in Chermside is customized for your needs
Providing the best class of services is not the only factor that would make a professional cleaning service trustworthy and ideal for your bond cleaning requirements in Chermside. The bond cleaning service providers will also need to make sure that the services they provide can be availed and afforded by the majority of the population in Chermside. This is exactly what we ensure by taking up our service in Chermside. Our bond cleaning services are priced in a way that will perfectly incorporate each and every bond cleaning requirements that you put forth, along with making it inclusive of your budget requirements as well.
We provide free quotes and free inspection services to all our clients in Chermside. This allows each and every tenant or landlord to figure out the range of services they desire for. By developing a detailed understanding of how the property is, we will provide you with quotes that perfectly fit your demands and budgets. The quotes we provide for our clients in Chermside will be transparent and we promise that we will not charge you with any hidden or additional charges. In case you want to make an immediate requirement like same-day services or emergency bond cleaning services, we will always be at your services knowing how important the process of bond cleaning is to every tenant. Also, we can provide you with weekend services without making you pay any extra service charge.
WE COVER ALL THE SUBURBS IN BRISBANE
When we say Brisbane, we mean every nook and corner of it. Our high quality, perfectly designed bond cleaning services are available at your doorstep in Brisbane and all nearby suburbs. We are just a phone call away.