BOND CLEANING NUNDAH
Seeking professional cleaners who can administer bond cleaning Nundah? Then ozclean is the most trusted name in the industry of bond cleaning. Our services of bond cleaning in Nundah are available in flexible timings. No matter how early the morning or late the night, Ozclean is always at your service. Our service quality and expertise techniques have earned us a lot of trusts. We have made sure that our costs are workable and reliable to the majority population in Brisbane. We also make sure to adopt eco-friendly practices and are completely safe. You can have all your time invested in packing and setting your new place. We make sure you receive your bonds hassle-free. Our booking procedures are customer-friendly, and we maintain 24*7 customer service for you. The team of expert cleaners follows the checklist listed, and you can track the progress of the work. Bond cleaning for us is one of the most demanded as well as reputed services offered by Ozclean. Another feature of approaching us is that you can adjust and schedule the service to your convenience. In case of an emergency, you may even reschedule appointments, and we will be there to assist you.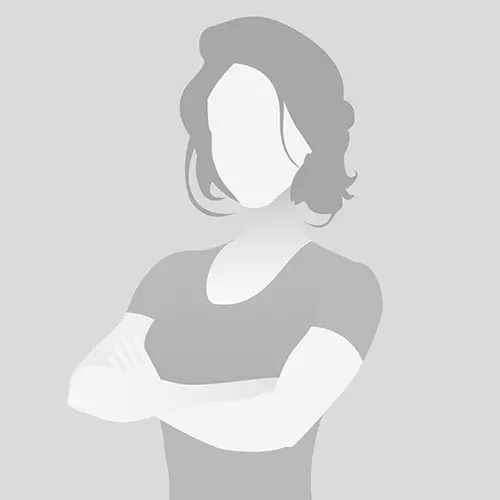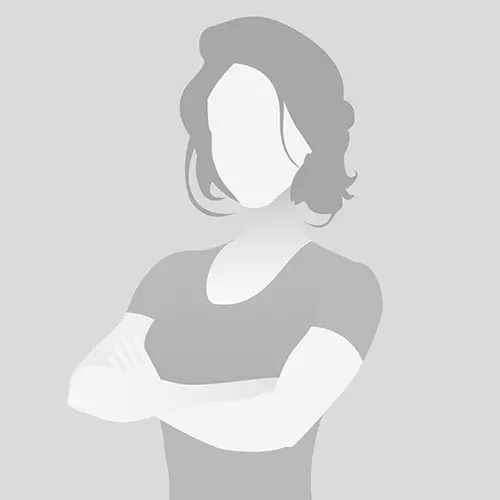 WHY APPROACH US?
Ozclean stands apart from the other competitors here in Nundah for the exceptional quality of services we provide to our clients. This has enabled us to maintain a successful list of satisfied clientele over the years. Our checklist makes it very easy and reliable for our clients to track the progress of the work being done.

Flawless in terms of cleanliness
All our cleaners strictly abide by the checklist mentioned on our website you can monitor them and track the progress of the cleaning procedures as they happen. We also make sure that all our cleaners are well specialized and expertise as well committed to the work they are allotted. Our team is also equipped with the best quality machines required for the execution of certain cleaning tasks.

Simple and Seamless booking process
We have toned down the task of booking a bond cleaning to simple steps in Ozclean. This will help you from spending too much time booking one slot. We also make sure that you get proper customer assistance in case you get stuck with a process.

Affordable Charges
Our quotes are structured in a way that is affordable and reasonable to the services we provide. We assure you that you will not be levied any hidden charges apart from our quotes.

Help Assured
We maintain a 24*7 customer care service to help you clarify and guide you through the process of bond cleaning and the end of the lease.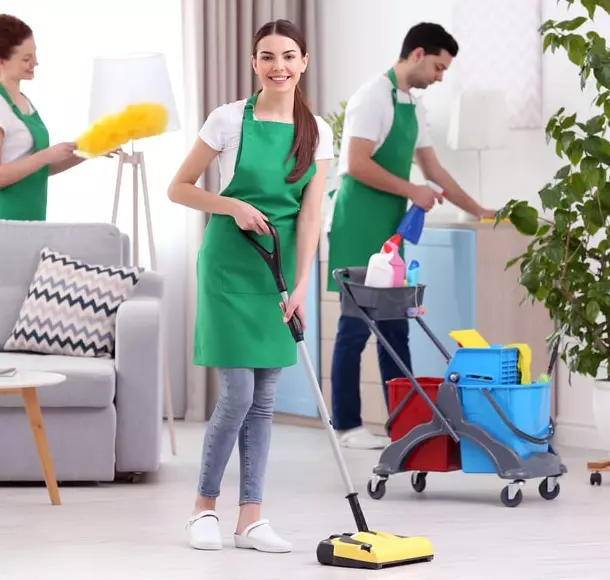 Guaranteed Bond Back cleaning services for you in Nundah
1. Revamp the image of your Property
With Ozclean you will get to see the perfect flawless look for your property. You will no more have to stress about the inspection of bond refunds.
2. We Care for all
We make this promise that our cleaning methods will not cause you or your family members any harm. We make sure to administer all our cleaning procedures making it safe for children and elders. Furthermore, we practice eco-friendly measures in our working mechanisms.
3. Our services anywhere in Nundah
We offer our services to all parts of Nundah and its neighboring places as well. To ensure safety, we advise you to educate us on the terms and conditions mentioned in your agreement as well as the date for which your inspection is scheduled.
WE COVER ALL THE SUBURBS IN BRISBANE
When we say Brisbane, we mean every nook and corner of it. Our high quality, perfectly designed bond cleaning services are available at your doorstep in Brisbane and all nearby suburbs. We are just a phone call away.