Best Bond Cleaning Services in Brendale
If you are a tenant who is struggling to manage your rent-out proceedings alongside the task of relocation, Ozclean is all that you need. Not just for tenants, but for landlords who wish to revamp their property to a brand new look, Ozclean's bond cleaning services in Brendale is the perfect solution. Our professional and expert bond cleaners make sure that your place is exactly the way it was before the tenancy period. Our team of executives studies the condition report in-depth and this way you can be sure that everything related to bond cleaning is in safe hands. We will also help our clients distinguish the fair wear and tear within the property as well. By hiring us for your bond cleaning services in Brendale, you get to relax and take your time to focus on more things than on bond cleaning.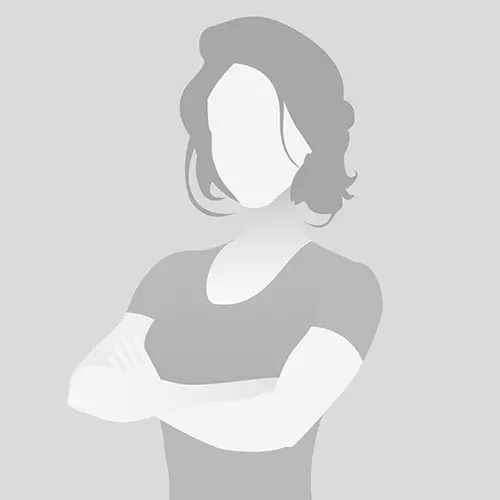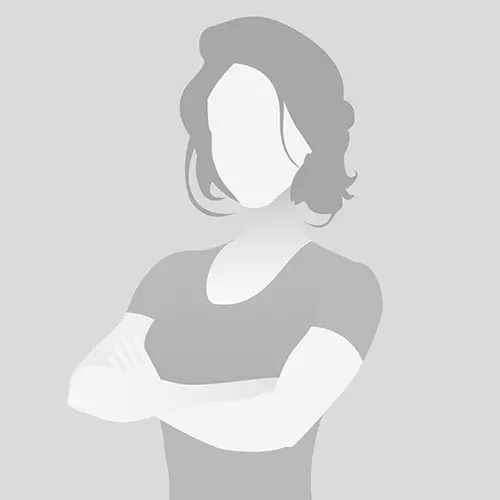 Why Choose us in Brendale?

Bond cleaning services with elite class cleaning standards
The process of bond cleaning is a domestic cleaning service that requires a lot of preparation and systematic execution. Only then, bond cleaners will get to do the work of bond cleaning without any errors. Rented properties will have to be cleaned inside and out and made to look super clean. It is perfection from every angle that every landlord looks up to when they carry out the inspection procedure. Therefore, it is of prime importance that the place does not leave a trail of dirt or dust anywhere behind. Only then, the tenant shall receive their bond money refunded back safely and completely. To ensure every client of Ozclean gets this result by hiring our bond cleaning services, we provide services that are of elite class standards to residents of Brendale.

Bond cleaning service packages that are budget accommodative
Our team of executives understands all your concerns and requirements when you get in touch with us. We will make sure that by hiring our services, you do not have the burden of bearing a huge expense. When you reach out to our team in Brendale for hiring our professional bond cleaning services, we will try to get the details regarding the state of your property. The information we seek will also require you to provide you insights into your property, like the total area of the house, the amenities, and functional structures in it, how old the property is, the gravity of the damages that occurred, and also about your condition. After studying all of these in detail, we will provide you with customized service charges that will be affordable to you in Brendale.

Continuous and Constant Support and Services at your doorstep
Not many residents in Brendale will have proper knowledge and understanding of how the process of bond cleaning works and what it demands. This is exactly because of the nature of this cleaning process and the legal and formal procedures bound by it. The whole idea is to get the bond money safely refunded and for it, the tenant will have to fulfill and go through certain steps as well. We understand that all of this might be a bit confusing and tiring for tenants especially when they are preparing for a relocation. To make all of this smoother for each and every client, we maintain a 24-hour customer service center at Brendale.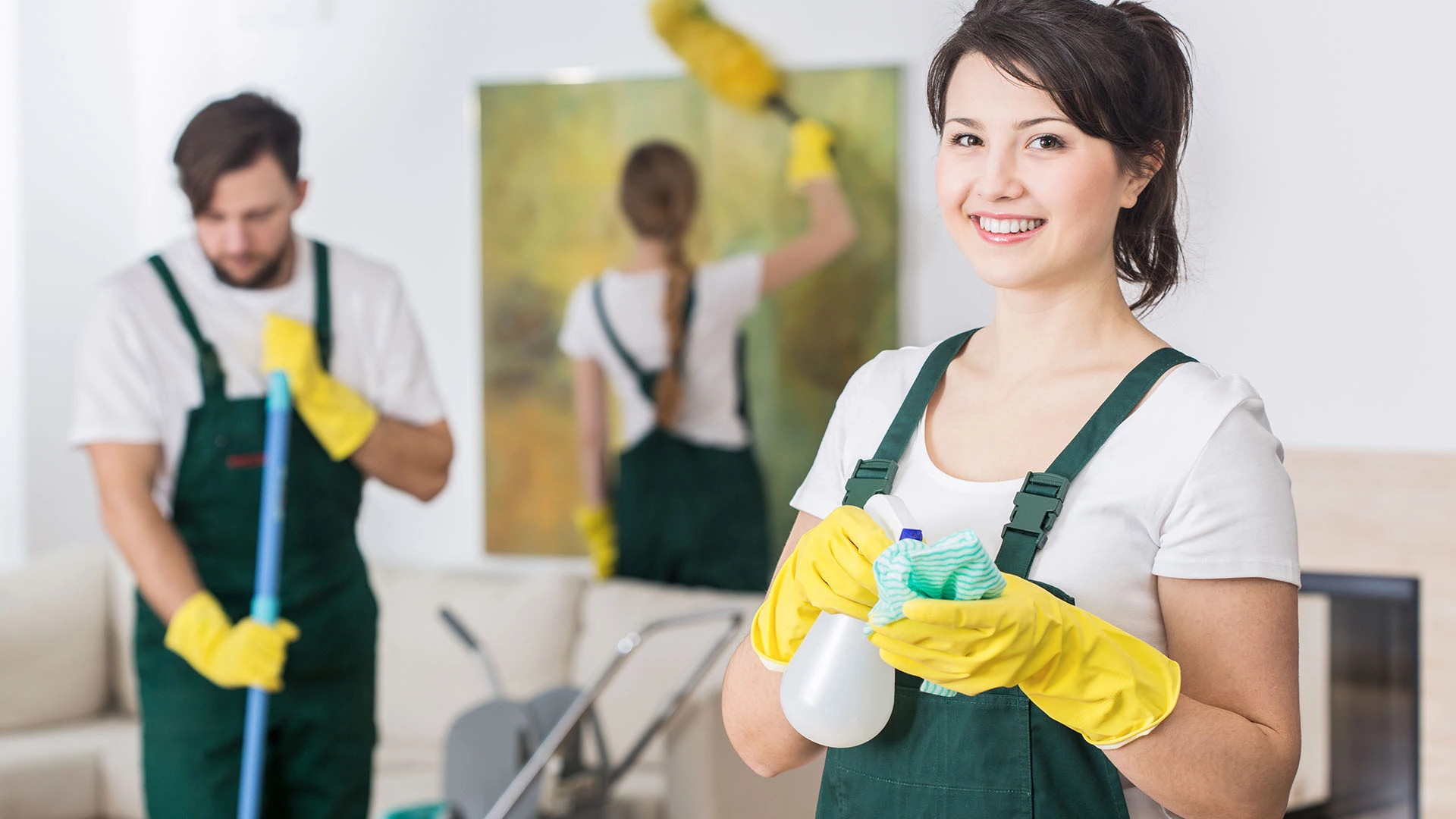 The ideal Bond Cleaning partner for every tenant and landlord in Brendale
The place Brendale is a suburb of Brisbane and is situated in the region of Moreton Bay. Brendale is a small suburb and has a comparatively lesser population compared to other suburbs of Brisbane. It has only about 3000 people yet the suburb is more of a commercial setup. More or less like an industrial suburb, Brendale is also made beautiful with several parks and recreational spots. The major source of power being South Pine Substation is also situated in this suburb of Brisbane. Another major industrial area at Brendale is the waste treatment plant. Apart from all of that, Brendale is also famous for several service centers, retail, and business centers as well.
Major attraction centers within Brendale also include the Bunya Park Drive Convenience Centre. This, in particular, is well known for being a function center and the presence of the Eatons Hill Hotel. Whereas, the place is also one of the main attractions for people who are interested in sports as it has the renowned South Pine Sports Complex which offers many sporting activities for residents in Brendale. All of this makes the place best for workers in the industrial centers.
Bond Cleaning Services in Brendale that are budget-friendly in nature
Bond cleaning services require a great amount of technical knowledge and expertise to perform the task with utmost perfection. This is because only with the execution of comprehensive bond cleaning services, one will be able to claim back the bond money that is entrusted with the landlord. Some people are often confused about how to perform and complete the task of bond cleaning. This improper knowledge about bond cleaning often lets people into great trouble. Undertaking the task of bond cleaning all by themself might lead the property to suffer damages that are at times irreversible and even more difficult to fix.
We understand all of the concerns of each and every resident of Brendale. This is one major reason why we provide customized bond cleaning packages to each and every client of ours in Brendale. Our free quote services are one such measurement to ensure our efficiency in providing the best bond cleaning services in Brendale. Ozclean's expert team in Brendale will study the nature of your property in detail. After studying this, we will calculate the service charge that will cost you. These quotes are carefully calculated and formulated in order to make sure that it perfectly fits your bond cleaning requirements.
WE COVER ALL THE SUBURBS IN BRISBANE
When we say Brisbane, we mean every nook and corner of it. Our high quality, perfectly designed bond cleaning services are available at your doorstep in Brisbane and all nearby suburbs. We are just a phone call away.