EFFICIENT DRIVEWAY AND CONCRETE CLEANING IN BRISBANE
Your driveway opens the way to your house not just for your car but for people too. Your driveways are constantly exposed to the harsh rain, heat, and cold weather of Brisbane. Keeping the driveway clean and clear is important for the aesthetic appeal and appearance of the house. Mossy and slippery driveways can also cause accidents. If not cleaned and maintained properly in the right way, they will not only kill the aesthetics of your property but also might injure your loved ones. The buildups on the driveway like lichens, moss, molds, etc will turn very slippery and hard to clean. Ozclean offers you the best solutions in Driveway and Concrete cleaning in Brisbane. Our service professionals can clear the dirt and grime on concrete and treat the mold and algae growth on it efficiently. Our services come with added benefits like no hidden costs, same-day services, 24*7 services, etc. Why Ozclean's Driveway and Concrete cleaning in Brisbane?

Revamped Driveways
Ozclean delivers elite-class services by making no compromises in our cleaning standards. To ensure this, we hire only trained and expert cleaners in our team. Our cleaners show 100% commitment to their work and make your driveway spotless clean. Careless cleaning and usage of chemicals can damage the driveway. We use advanced technology and safe chemicals on concrete that are most efficient in cleaning them. We use solutions that preserve the color of the concrete and ensures its durability. We guarantee to give you back your driveway as good as new.

Most Affordable Budget
Ozclean aims to provide the most affordable and cost-effective driveway cleaning service in Brisbane and its suburbs. With our efficient team and latest equipment, we are able to provide quick and most effective concrete driveway cleaning. We will never charge you a huge sum that is not reasonable or off-budget. We make sure to charge you with the best affordable charges and will never charge you anything apart from the final quotes. Our professionals will come and examine the condition of your driveway and decide on the charges. With us, you can keep away the stress of having to pay hidden charges or extra charges for weekends.

The Best Customer Care Assistance
For Ozclean customer satisfaction is of utmost value and for the impeccable service that we provide, we have been lucky enough to have a healthy list of clientele. We want our customers to have access to the services of their need irrespective of time. So, we make sure that our customer assistance works 24 hours a day and also all 7 days a week. In case you feel like the driveway cleaning needs something more even after our service, do reach out to us because we get them fixed without charging you anything extra.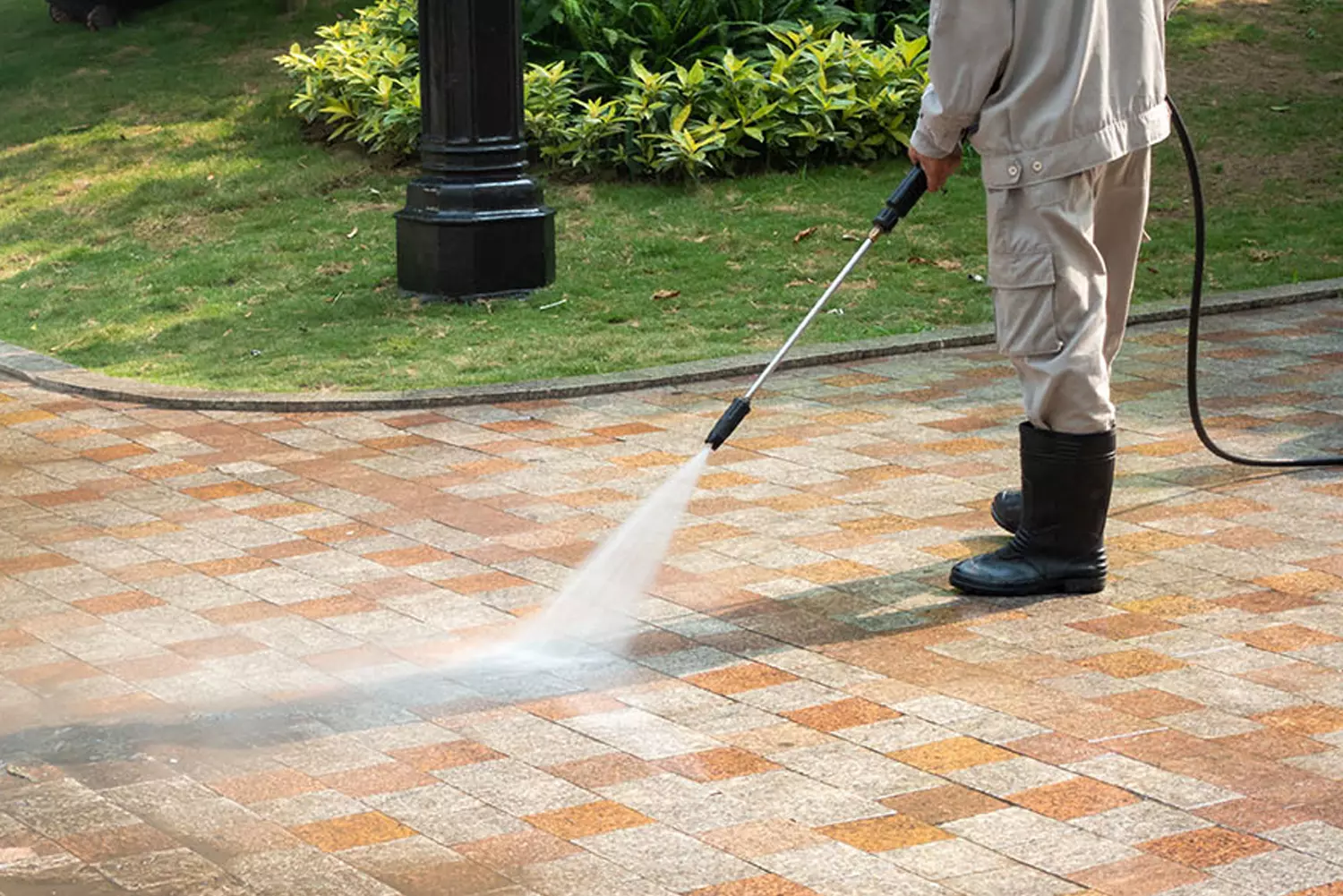 EXCLUSIVE BENEFITS WITH US
Our commitment to delivering you the best driveway and concrete cleaning experience in Brisbane has made us a big competitor in the industry. We maintain our core values that always aim to satisfy nothing but our clients.
We formulate the right ways and strategies to remove the buildups in your driveways and restore their lost freshness. Furthermore, we use specifically engineered, top-notch technology equipment for our service.
We consider your time and our time to be a very valuable asset. Therefore, we have cleaning slots that can be scheduled and reschedule at your convenience. We work all 7 days a week that too 24*7.
We make sure that your property incurs no damages at all during the whole process of cleaning. Our experts take extreme care in handling their work and will never cause you any loss.
We do not leave your driveways having them quick-fixed. We make sure that they stay protected for a lasting period of time. Furthermore, we eliminate elements that cause premature aging of your driveways.
Read More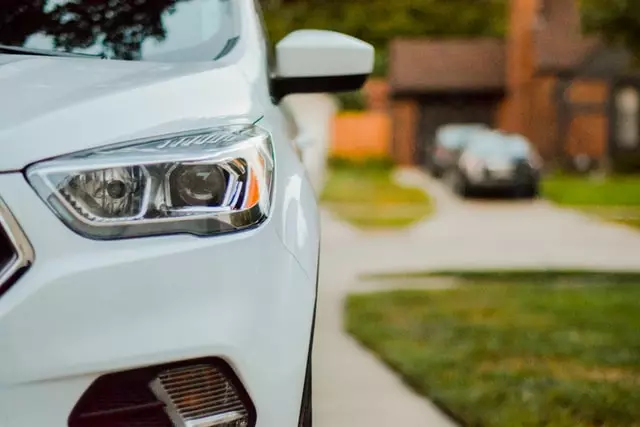 WHY GET YOUR DRIVEWAY PROFESSIONALLY CLEANED?
Concrete driveways are always are strong and durable. They are made to withstand pressure and heat. Well-built concrete driveways add to the appeal of the house. It is very hard to clean concrete, especially when it has stenciled designs on it. If not kept clean and tidy, concrete driveways can cause accidents and are risky. Mold, algae, and fungi can grow and cause the driveway to be slippery. This can be extremely dangerous to people.
Getting your driveway cleaned by professionals can ensure that the molds, mildew, and algae are treated effectively and removed. If you leave your driveway unattended for a long time, you might have to re-do it all over again. This might turn out to be very expensive. By cleaning your driveway regularly with the help of a professional concrete and driveway cleaner, you can save a lot of money.
You might regularly wash your driveways with water and chemicals. This can cause more damage than cleaning the driveway if not done correctly. Professional cleaners have the right equipment, know what chemicals to use, and have the experience of cleaning concrete driveways before. They can get the job done fast and much more effectively and make sure that your driveway is not damaged in the process. They also have solutions so that the concrete does not lose color. Professional cleaning ensures that your concrete driveway stays durable and does not age fast. Keeping your driveway clean and perfect increases the curb appeal of your house and helps to have a higher resale value. Driveways have to be cleaned regularly to prevent aging. Everyone does not have time to clean it regularly in a busy city like Brisbane. Hiring a professional driveway and concrete cleaner can help you save time and keep your driveway in perfect condition.
Read More
WE COVER ALL THE SUBURBS IN BRISBANE
When we say Brisbane, we mean every nook and corner of it. Our high quality, perfectly designed bond cleaning services are available at your doorstep in Brisbane and all nearby suburbs. We are just a phone call away.

Frequently Asked Questions
It is not possible to say what it will cost you to get your driveways cleaned and sealed without having any insights into your property. But, Ozclean provides you free quotes and all it takes is filling up the form from our website.
Driveways bear a lot of damage and ruins due to the climates they are exposed to, vehicles moving over them, lichens, mosses, and so on. Maintaining them is not that easy, so it is best to get them cleaned in regular intervals. For best results, try having a professional driveway cleaning done once a year or at least once in two years.