Best Bond Cleaning Services in Indooroopilly
One of the most difficult yet the most important domestic cleaning service of all is the task of executing bond cleaning services. People residing in the suburb of Brisbane, as Indooroopilly will know how important the process of bond cleaning is for a tenant as well as for the landlords. If you are someone who is preparing to move out from a rented property in Indooroopilly, then you will definitely have to perform the process of bond cleaning. Unless and until it gets completed without any error, the bond money that is given to the landlord in the form of a security deposit will be at stake. Therefore to get hold of your bond money from the landlord, it is important that you execute the process of bond cleaning with utmost perfection.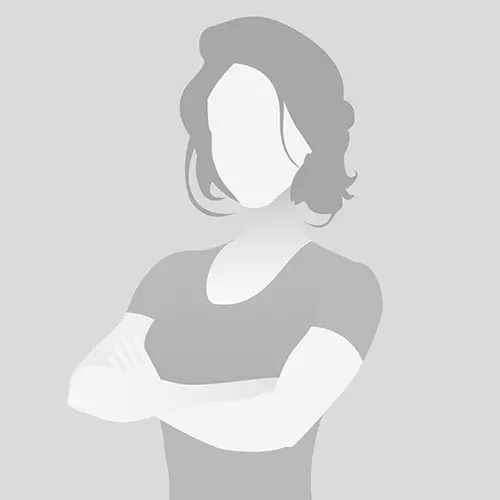 Why Choose us in Indooroopilly?

Comprehensive bond clean services with added Assurance
Our team is always the top performer when it comes to delivering the very best at every stage of cleaning. Ozclean makes sure that our team of bond cleaners in Indooroopilly is nothing less than the best. This way, we initiate the very first step of delivering unbeatable cleaning standards to all the residents of Indooroopilly who are preparing themselves for the bond cleaning proceedings. Not only that but all our expert cleaners are provided with the best available tools and machines that are of the best technology along with the best quality cleaning agents. With all of these combines with a committed team of bond cleaners, Ozclean delivers the most suited bond cleaning experience to all our customers in Indooroopilly without any fail or inconvenience. With us, you get nothing but the best.

Bond cleaning packages that are affordable as well as reasonable
Our team of bond cleaners as well as the executives are well aware of the mess one will have to face while going through an end-of-lease. We also understand that bond cleaning is ultimately performed to gain back your most valued security deposit from the landlords. Since the primary concern is money-related, we understand that every tenant might become a little concerned to spend it on cleaning. All these concerns are perfectly met and accommodate if you choose Ozclean as your bond cleaning partner in Indooroopilly. We make sure to charge our customers with only a reasonable service charge. In fact, the quotes that we provide will also be confirmed after discussing with you the requirements and expectations.

Customer Care Services with the utmost care and assistance
A tenant will have to undergo and fulfill a number of procedures while preparing for a bond cleaning. More than that, it is important that every client create a detailed understanding of how the process works along with studying what certain keywords are. All of these could appear like a huge burden to the tenant especially at the time of end-of-lease. This is why we look forward to guiding our customers on the same. Ozclean maintains a 24-hour functioning customer service unit to help every tenant whenever they are in need of our assistance and services.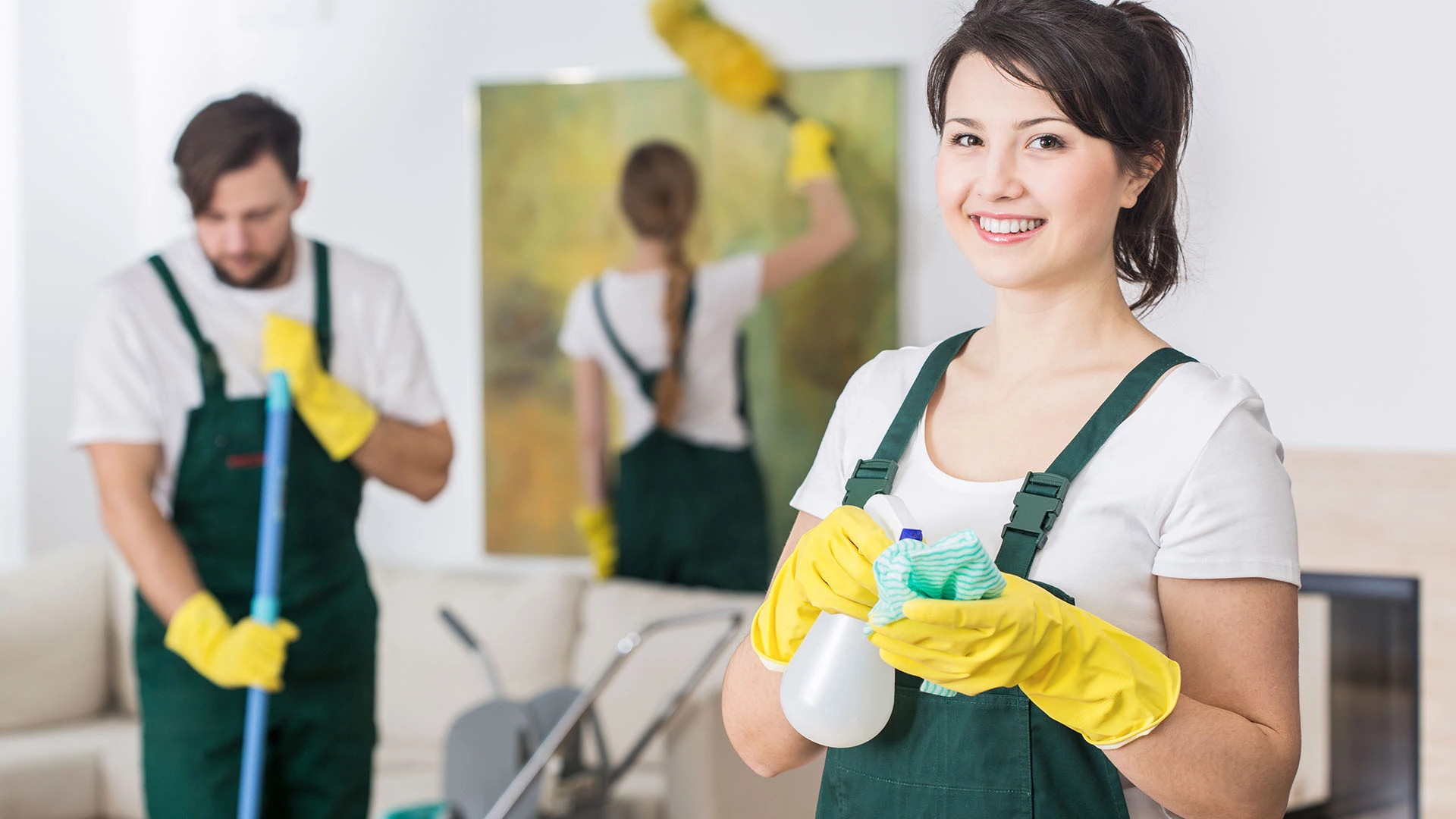 Your Best Choice of Bond Cleaning partner in Indooroopilly
Another major suburb of Brisbane, Indooroopilly is to the west side of Brisbane. It is also a riverside suburb and the residents get to enjoy a lot from the serenity and ambiance the place offers. The suburb is also a thriving and vibrant place and it accommodates a population of around 13 thousand people. Indooroopilly is also a suburb that is known for being a center for various regional activities and tasks in Brisbane city. The place is a perfect mix of commercial activity possibilities along with accommodating the requirements of a residential suburb as well. This is one of the major factors that attract more and more people to inhabit the place. Various conveniences and thriving activities would attract people to find their homes within this ambient suburb.
Apart from having several notable centers for commercial, retail centers, offices, restaurants, and so on, the place has its star attraction features in various infrastructural buildings as well. One such main attraction is Brisbane's largest shopping center in the west, the Indooroopilly Shopping Centre.Also, Indooroopilly is also having a vast student population, especially the ones pursuing their education from the University of Queensland campus in St Lucia.
Bond Cleaning Services in Indooroopilly that understands your needs
Our bond cleaning services in Indooroopilly is especially revised and structured in a way that it adheres to the concerns and needs of the customers in particular. We take into consideration the location, culture, and lifestyle of the people. Having a deep understanding of all these helps our team to provide specifically tailored and targeted bond cleaning solutions for all residents in Indooroopilly. With us, you also get to have affordable and reasonable services charges that are calculated based on your customized requirements and needs. This way, we become your perfect bond cleaning service partner in Indooroopilly.
Our bond services are 100 percent customer-friendly from the start to the finish. First things first, by reaching out to our team through the Free Quote contact form, our team of efficient customer care executives will get back to you in no time. They will listen to your requirements in detail and you are also provided with the option of having an inspection service from our side which is completely free of cost. After which, we provide quotes which are the service charges for your bond cleaning. These quotes will be made in a way it is completely in alliance with your needs and budget requirements.
WE COVER ALL THE SUBURBS IN BRISBANE
When we say Brisbane, we mean every nook and corner of it. Our high quality, perfectly designed bond cleaning services are available at your doorstep in Brisbane and all nearby suburbs. We are just a phone call away.