Best Bond Cleaning Services in Paddington
Ozclean has been successful in marking its name among the top performers in the niche of both domestic and commercial cleaning service provider. We have been able to achieve this without any fail not just in Paddington, but also in all other suburbs of Brisbane. Our bond cleaning services in Paddington are of par excellent quality and will meet all your concerns and cleaning requirements. Our team of expert bond cleaners in Paddington ensures that your property looks brand new, just the way it was before the tenant moved in. This way, every tenant can be assured of receiving a bond back guaranteed from their landlord. The landlords can be assured that their property remains fresh, devoid of any damages or dysfunctions. After getting your property bond cleaned with Ozclean, it will not just appear the way it is described in the condition form. But the property will also look like it was build brand new.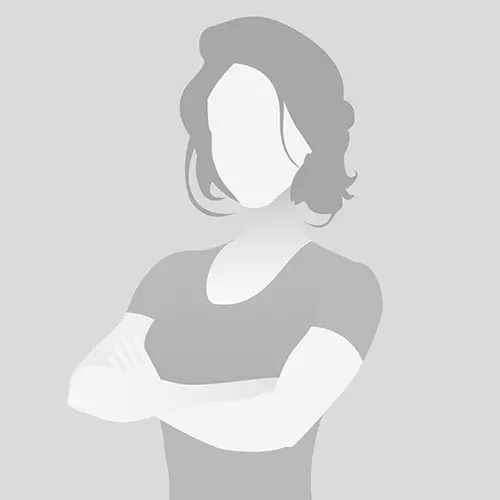 Why Choose us in Paddington?

Bond clean services that pass every inspection held
Our services in Paddington are undertaken and performed in a way that qualifies every bond cleaning requirement of the tenant and landlord. First of all, we make sure to recruit only the best bond cleaners in Paddington and Brisbane to our bond cleaning squad. This way you can ensure that the best team has lined up for undertaking your bond cleaning service in Paddington. Apart from that, our team also carries out a detailed study on your property, the state of the damages and its wear and tear along with the condition. This way, our team will have the most specific idea on how to execute your bond cleaning requirements in order to fulfill the promise of a bond back guarantee for you in Paddington. You can be assured that the landlord will approve the bond cleaning and provide you with a full refund of your bond money and that is Ozclean's promise.

Customized bond clean plans for every requirement
Houses in Paddington will differ on varying conditions and locations. The way they are built, materials used in construction, the area that is covered by the property, functional structures installed in it how old the property is, what damages have occurred so and so. All these things tend to differ and therefore the bond cleaning requirements for these properties will also tend to differ. This is why Ozclean does not propose the plan of introducing a standard cleaning plan for every bond cleaning service we provide. Moreover, we also ensure that every other person approaching Ozclean gets to find a price plan that suits their requirements and budget. By understanding the concerns and requirements of every client in Paddington, Ozclean prepares a customized price plan for bond cleaning services we provide in Paddington. This way, every resident of Paddington gets to avail of affordable bond cleaning services as per their needs.

Always available customer care executives for your support
Ozclean has been in the industry of domestic and commercial cleaning for a decade long time. Years of expertise in the field of professional cleaning services have taught us how people struggle with managing the process of cleaning in their daily lives. Balancing households and professional life can be a great burden and we thrive to eliminate this suffering for each of our clients. Bond cleaning in particular is a cleaning process that occurs in the middle of a ruckus. To ensure that the process of bond cleaning is performed with perfection is not easy if you are not aware of its terms and condition. With a good support system to back you up, bond cleaning will not be that difficult to undergo. Our customer assistance center in Paddington works 24 hours all day and you can always reach out to Ozclean anytime and we will be there to guide you through this.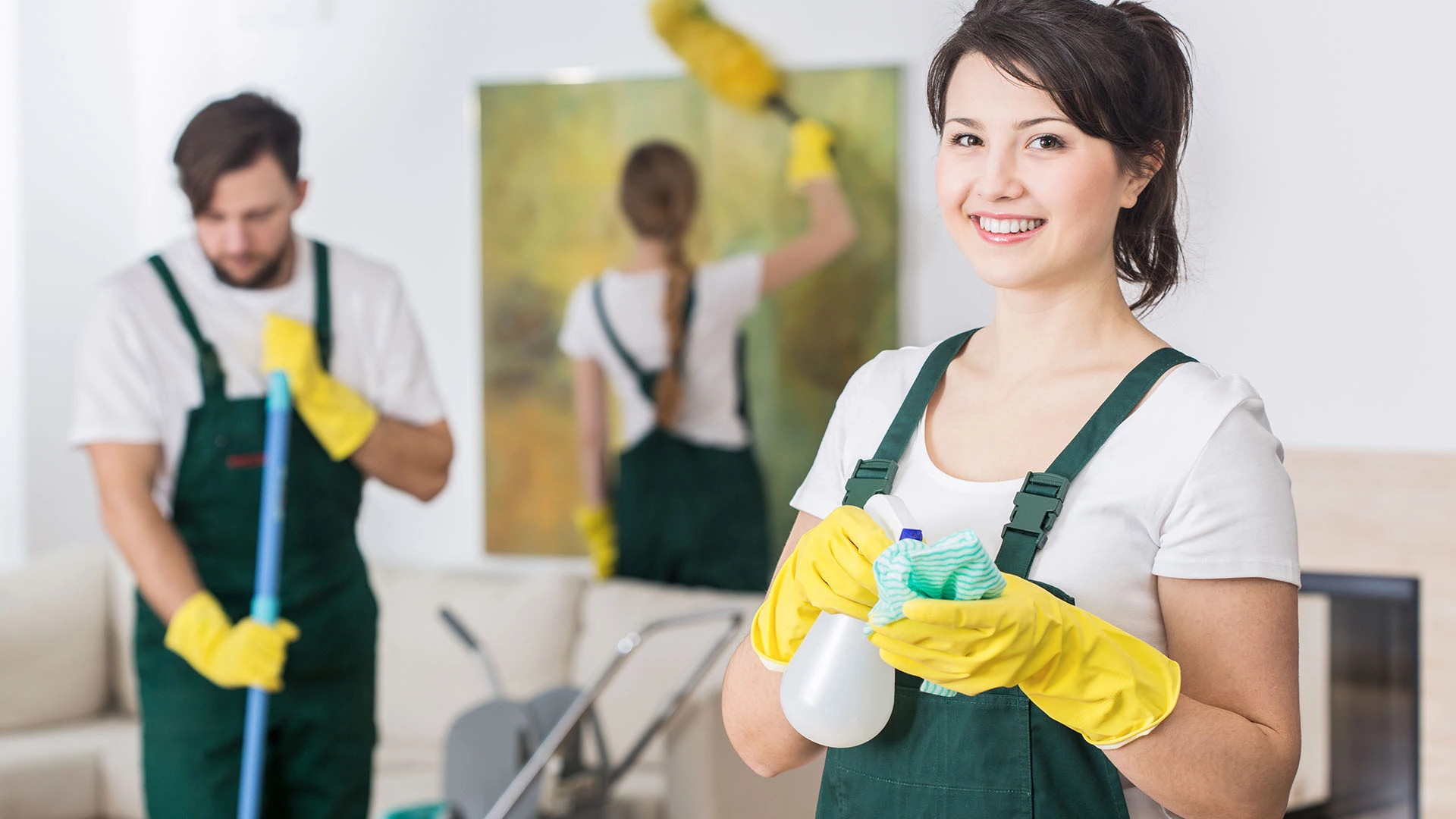 Your most trusted and dependable Bond Cleaning partner in Paddington
An inner suburb of the populous city Brisbane, Paddington is one of the best places for inhabitation in Queensland. The place has a population of around ten thousand people and is a place that falls between a number of hills and steep ridges. The place is also home to a number of old buildings and original cultural homes. The housing blocks are usually steep in nature and are probably seen to be built on stumps. All of these features have also contributed to attracting new buyers and residents to the place and therefore Paddington has experienced a steady hike in house purchases and inflow of residents. This has readily made the place residential in nature with several Queenslander styles cottages and workers' cottages.
Residents of Paddington constitute a healthy population of urbanite youngsters and a population of working and retired people. Its proximity to major centers like Brisbane CBD, University of Queensland, Red Hill Tafe, campus of Kelvin Grove and so on. Paddington also has the facility of providing share housing as well and it is best suited to accommodate the student population as well as the population of working-class families. All these makes the place perfect for inhabitants coming from various cultures and requirements.
Bond Cleaning Services in Paddington with a price plan that suits your budget
Our team always makes sure that the bond cleaning services we provide are specifically structured and modified accordingly to meet the varying needs and requirements of the population of any city or suburb. Just like that, the bond cleaning services Ozclean provides in Paddington are also formulated in such a manner. Our trained bond cleaning executives are experts in analyzing and studying the culture and requirements of every single population we cover. This way, it helps us to understand and provide services that meet both the needs of the tenants and landlords as well as their budget allocations.
The Free Quote service that we provide is also made with an intention of providing service packages to the residents that accommodates their needs and constraints as well. We also provide a Free inspection facility to all our clients in Paddington along with all other suburbs of Brisbane. This way, we intend to develop a detailed understanding of the state of your property and the damages that need to be met and rectified at the time of bond cleaning. Keeping all these in mind, we carefully calculate your bond cleaning service charge and makes sure that it is completely affordable to each and every one of you. The quotes we provide to you will be cheap compared to other service providers in Paddington and we promise utmost transparency throughout the whole process of bond cleaning.
WE COVER ALL THE SUBURBS IN BRISBANE
When we say Brisbane, we mean every nook and corner of it. Our high quality, perfectly designed bond cleaning services are available at your doorstep in Brisbane and all nearby suburbs. We are just a phone call away.