Best Bond Cleaning Services in New Farm
Bond cleaning is considered to be one of the most complicated domestic cleaning services. The process of end-of-lease is required to be executed following a specifically structured guideline that is required to be performed mandatorily. The process also involves a number of legal formalities and newbie tenants might get lost trying to figure out what these infer and imply. Therefore, if you are someone searching out for a bond cleaning partner in New Farm, it is important that they remain more than just cleaners. This is exactly what Ozclean promises through its services and we continue to deliver the same through our services in New Farm. The all-encompassing checklist we provide covers all areas of your property. We understand how requirements for cleaning differs from one condition form to another. Therefore, we keep track of every progress made and you can be assured that the property gets comprehensively cleaned. In case, if you still feel like there are areas that require to be cleaned apart from our recognized set of the checklist, you can avail the additional set of services in New Farm. This way, you will never miss out on any areas before your final date of inspection.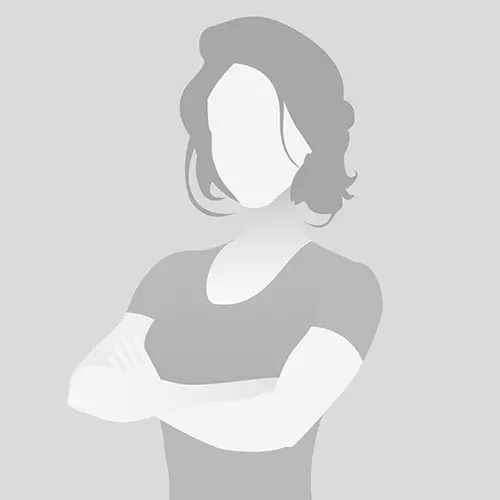 Why Choose us in New Farm?

Services guaranteeing bond back
Bond cleaning is something that is based on accountability. It makes every tenant accountable to the landlord for the damages incurred to the property they rented. Ozclean, therefore, understands how serious this requirement is and how it affects the status of your bond money. Our bond cleaners in New Farm put their sincere efforts to make your rented property look brand new. To ensure the best quality cleaning, we have aided our team of bond cleaners with cutting-edge tools, best quality machines, and powerful cleaning agents.

Meets your budget requirements
Our team understands the difficulties every individual goes through while preparing for a rent-out procedure in New Farm. We also understand the fact that services charges are one reason why people step back from hiring pro bond cleaners in New Farm. Ozclean provides every customer with price plans that fit their budget and requirements. You can also avail the facility of our Free Quotes and Free Inspection service by reaching out to Ozclean. With us, you will not have to doubt the chances of paying hidden or additional charges.

Reliable service centers for assistance
Bond cleaning involves a number of official procedures and legal terms. People who are not that acquainted with these procedures or people who are new to New Farm will probably be unaware of these formalities. Ozclean accommodates all such requirements in the bond cleaning services we provide in New Farm. Our customer care centers are 24-hour functioning so that you can get to us whenever in need. When it comes to both guidance and services, Ozclean functions without any time boundaries.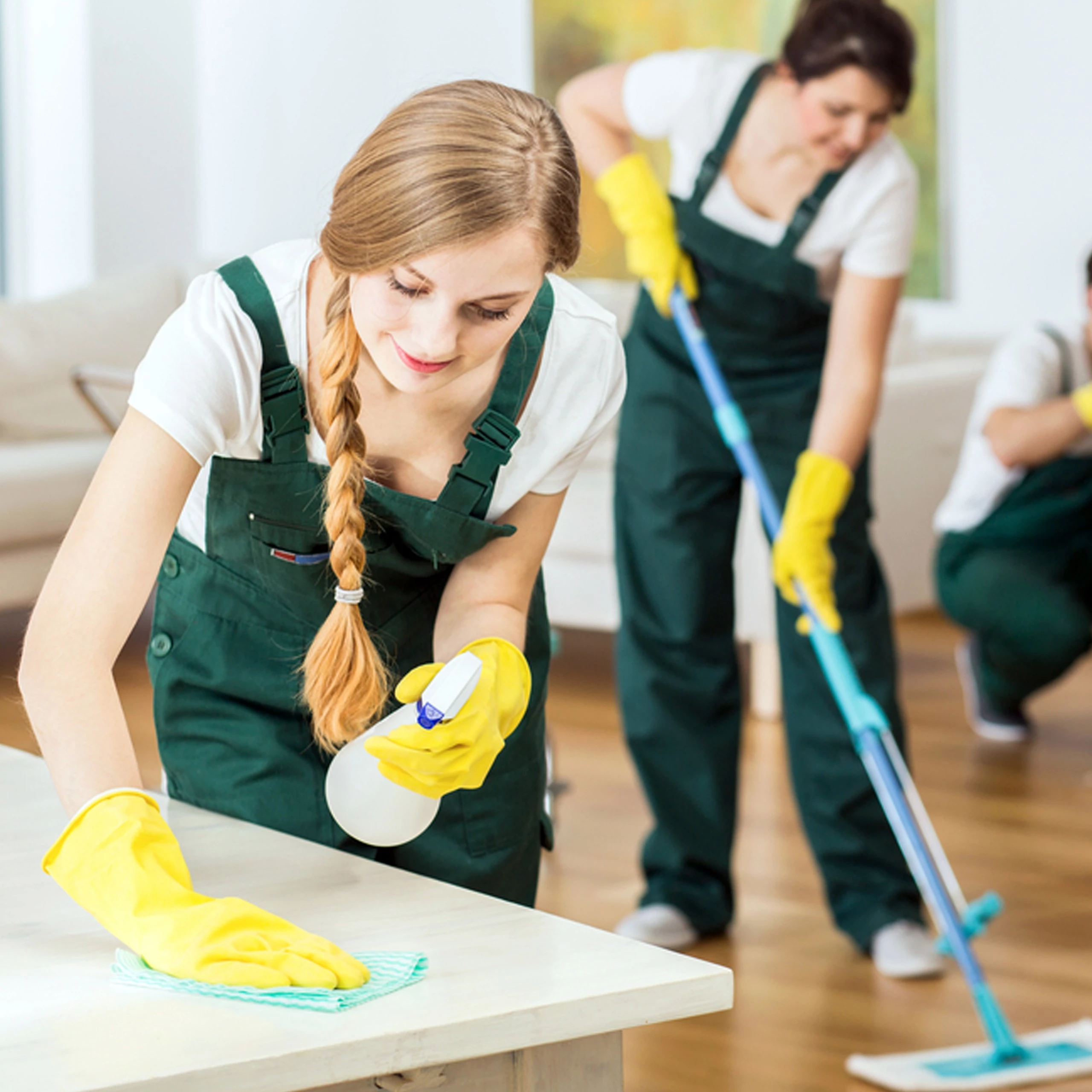 Reliable Bond Cleaning partner in New Farm
New Farm is an inner suburb in the riverside of Brisbane, which is a place that accommodates the shades of urban activity as well as rural cultures. Since it is a combination of the both, a number of new inhabitants seek accommodation within the suburb. The place has a population of more than 12,000 people and its population structure is still on the rise. One reason that facilitates the inflow of migrants and inhabitants to New Farm is its proximity to the popular commercial areas like Merthyr Village, Brunswick Street, etc. All of this has also earned the nickname Little Italy to New Farm. It was also one of the earliest suburbs in Brisbane and was called Binkinba back in the day. The place is also known for the architectural blend of residential places it offers, a combination of colonial and post-modern housing structures.
Ozclean pledges to be the best and ideal bond cleaning partner for every resident of New Farm. Ozclean makes sure to achieve this by delivering services that will specifically address the needs and expectation of the diverse and vibrant population New Farm possess. Our team carries out an extensive study of the location we serve and the culture of its inhabitants. This helps our team to understand your requirements and provide services to their utmost perfection. Therefore, the bond cleaning services offered by Ozclean in New Farm will not just be perfect in execution, but reliable and trustworthy in practice as well.
Economical Bond Cleaning Services in New Farm
Bond cleaning is surrounded by several legal formalities and requirements. Bond money is ultimately what bond cleaning is all about. The whole procedures and formalities of cleaning are undertaken by the tenant to receive the bond money back from their landlord, safely and fully refunded. The instructions for bond cleaning and the laws governing might be different according to spatial factors as well. But if you are a resident in New Farm, you will have to go through the process of bond cleaning to claim back your bond money. Our services are tailored in a way that accommodates the requirements of every client perfectly. What matters the most to the staff in Ozclean is customer satisfaction. We put our genuine and committed efforts while undertaking your bond cleaning in New Farm.
Not just that your property will be squeaky clean after our bond cleaning, but it will also pass the inspection procedure without any issues. This way, you will get to keep the bond money without any loss or deductions. Our bond cleaners in New Farm follow a checklist of services. This checklist allows our team as well as the tenant to track the progress of work performed during the bond clean. We have our services and their charges structured in a way that allows every client to choose their preferred range of services. Our bond cleaning services in New Farm come in customized packages that are affordable to every resident. This way you will not have to bear the burden of an overprized service package and can easily meet your bond cleaning requirements within your budget.
WE COVER ALL THE SUBURBS IN BRISBANE
When we say Brisbane, we mean every nook and corner of it. Our high quality, perfectly designed bond cleaning services are available at your doorstep in Brisbane and all nearby suburbs. We are just a phone call away.