Best Bond Cleaning Services in Coorparoo
Ozclean has been on the top list when it comes to domestic and commercial cleaning service providers in Coorparoo. We have been able to be in the top league for years that too with utmost honesty and consistency throughout our service period. Out of that, domestic cleaning has remained to be the most demanded and opted package of service for years. Bond cleaning is one of the most important and difficult domestic cleanings of all time. Ozclean has been the best bond cleaning service provider in Coorparoo. We provide customized bond cleaning packages for all our clients, be it tenants or landlords, and make sure that they receive all the assistance and care they look out for. Why Choose us in Coorparoo?

Bond clean services that are best in standards
Our bond cleaning services in Coorparoo are of the best standards and our expert bond cleaners ensure that. We make sure to include only the best professionals and this way it helps us to track the progress and make sure that your bond cleaning requirements are finished off with utmost perfection. After hiring our bond cleaning services in Coorparoo, every tenant can be assured of receiving their bond money refunded back safely without any deduction. Not just that, but we follow a checklist for our bond cleaning services in Coorparoo. With this, every tenant or landlord can track the progress of the work we make and ensure accountability on both sides. We deliver perfection with the best standards of cleaning.

Customized bond cleaning service packages
Our services in Coorparoo is revised and structured in a way that it can be availed and afforded by a larger majority in the suburb of Coorparoo. Bond cleaning is a kind of domestic cleaning that cannot be replaced or adjusted with a surface level cleaning or even deep cleaning. Therefore, we make sure to structure our service charges according to the requirements of our respective clients. Once you reach out to our team in Coorparoo, we will enquire to you about the details of your property. After getting the right details from you, our team will provide you with custom-made quotes that are budget-friendly as well as reasonable to your needs and concerns.

Right Guidance and Assistance throughout the process
Our team understands how important bond cleaning is for a tenant at the period of their end-of-lease. We are also well aware of the fact that it is a domestic cleaning task that is bounded by the requirements of bond back money refund and fulfilling all the detailing and cleaning instructions under the condition form. This could drive the tenant into a number of confusions and make it difficult to manage other tasks of moving out, like packing and transporting goods. But Ozclean will be a constant support system for every such client. You can always reach out to our 24-hour functioning customer assistance center for any support and guidance.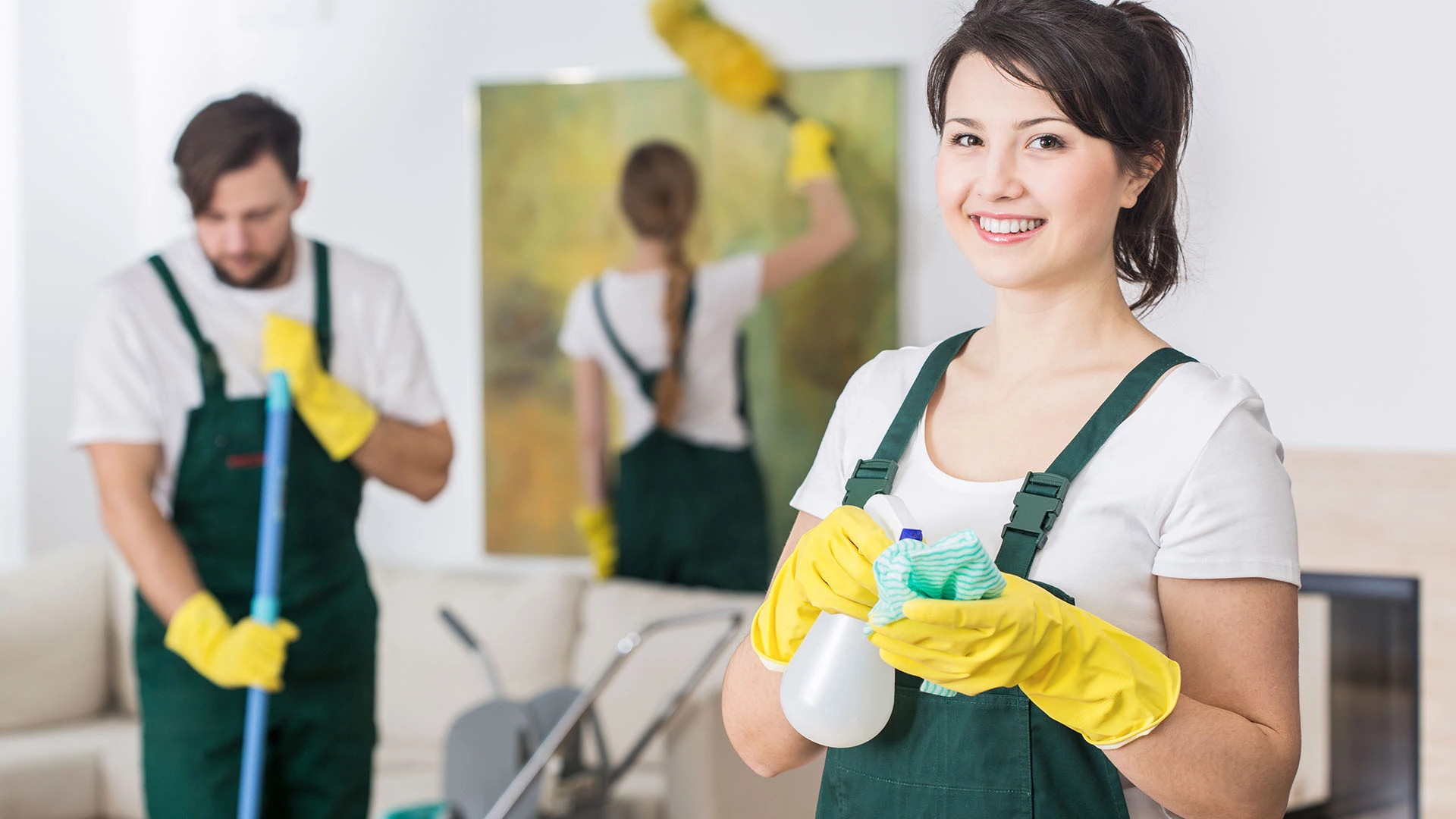 The most preferred Bond Cleaning partner in Coorparoo
Another suburb in the pompous city of Brisbane, Coorparoo is a beautiful city in Queensland that offers a lot of possibilities. Be it residential or commercial, Coorparoo is an amalgam of both characteristics in one. The suburb is bordered by major areas like Stones Corner, Holland Park, Camp Hill, Greenslopes, East Brisbane, and Norman Park. The place has a population of around 17 thousand people. Another major attraction that the place holds is the existence of around 30 parks that are powered by Brisbane City Council. The parks have been a major attracting point and they come with varying areas equipped with a variety of facilities and amenities.
Another major hub for activities for the residents of Coorparoo is the Coorparoo Cricket Club and the clubhouse the place has. Coorparoo would be a great place for sports lovers as the place is also home to the Rugby League Football Club. Training sessions are conducted regularly at Langlands Park also. Therefore, Coorparoo is a perfect hub for people who have a keen interest and focus on recreational activities like sports.
Bond Cleaning Services in Coorparoo that are reasonable
Finding a suitable bond cleaning partner in Coorparoo can be an easy task for the residents of the town. But what is even more difficult would be finding a professional bond cleaning service provider who understands your concerns and stands by your side throughout the process and its execution. Ozclean is the perfect bond cleaning partner in Coorparoo that does and fulfills the same. We provide services that are literally intended to serve the customized requirements and desires of what the tenant or landlords look forward to. Our bunch of customized services includes a lot of benefits like Free Quotes, Free Inspection, Recognised checklists of services, consistent customer support, and a lot more. What we consider the most while being a bond cleaning partner for our clients in Coorparoo, is ensuring utmost satisfaction.
We understand the importance of time and value how every tenant looks up to time constraints while undergoing the process of rent out. Our team stands by the clients in the process of bond cleaning by understanding the requirements they put forth. We provide a free inspection service that helps every client understand what degree of cleaning every area of the property requires. Our team makes sure that bond cleaning does not become a burden for the tenant. To accommodate the budget requirement of the client, we provide customized price plans for every customer that are not just affordable to them, but also reasonable to every single service we provide.
WE COVER ALL THE SUBURBS IN BRISBANE
When we say Brisbane, we mean every nook and corner of it. Our high quality, perfectly designed bond cleaning services are available at your doorstep in Brisbane and all nearby suburbs. We are just a phone call away.