Best Bond Cleaning Services in Mitchelton
Be it a landlord or a tenant, the process of bond cleaning is quite crucial at the time nearing the end of the tenancy. This is because, for the tenant, it is important that they finish off the task of bond cleaning before relocating from that particular property. Unless and until the tenant performs bond cleaning in Mitchelton with utmost finish and perfection, he or she will be denied the right over receiving back their bond money perfectly. Ozclean provides the best class bond cleaning services for all residents of Mitchelton with utmost care and perfection. With us, your bond back is guaranteed and assured. Why Choose us in Mitchelton?

Bond cleaning services that maintain elite class cleaning standards
We are very particular when it comes to providing the best quality of cleaning services when you hire us for your professional bond cleaning services in Mitchelton. First of all, we hire only the best and efficient bond cleaners in Mitchelton to undertake your bond cleaning requirements. We also provide them with the right training and specialization to finish off your bond cleaning with utmost perfection in Mitchelton. Therefore, you can be assured that your place will look brand new and revamped by choosing Ozclean as your bond cleaning service partner in Mitchelton. For us, Customer satisfaction comes before anything and everything and we perform our best to ensure that. No matter how big your demands and requirements are, you will always find the right bond cleaning package for you in Mitchelton that will ensure you a hassle-free moving-out experience. With us, you can sit back and focus on packing your stuff and spending quality time with your family and friends.

Bond cleaning packages that accommodate every budget needs
We understand that bond cleaning services are one such cleaning service that is hired by residents of Mitchelton no matter what their economic status is. People who are well settled in life might require bond cleaning services of ours and so does people who are not that settled in terms of finance. This is one reason why Ozclean sticks to the framework of providing each and every client with a service charge or quote that is customized for their needs and demands. We provide our clients with an opportunity to avail a free inspection service that will help both the client as well as the team of Ozclean to figure out what is to be fixed and clean in the property. After understanding all of these, we will provide clients with free quotes that will be affordable and cheap for them. Therefore, hiring Ozclean will be a very good option if you are having budget constraints in availing of professional bond cleaning services in Mitchelton.

Reliable and Timely Support and Services at your doorstep
Availing the service of a good bond cleaning service provider in Mitchelton is never limited to keeping the best standards in cleaning. More than providing the best quality of services, expert and specialized bond cleaners, and price plans and service charges that are fair and affordable, it is also important to be with the customer and guide them through the process. Ozclean is one such company that is a bond cleaning service provider in Mitchelton that be like a guiding source of light to all your worries related to bond cleaning. We will make sure that our team will always stay online to assist and guide whenever in need. To ensure the same, our team maintains a 24-hour service center in Mitchelton and you can reach out to us anytime in need. We also extend our services and assistance to weekends as well without any additional costs. Therefore, Ozclean will be a perfect partner for you during your renting-out time.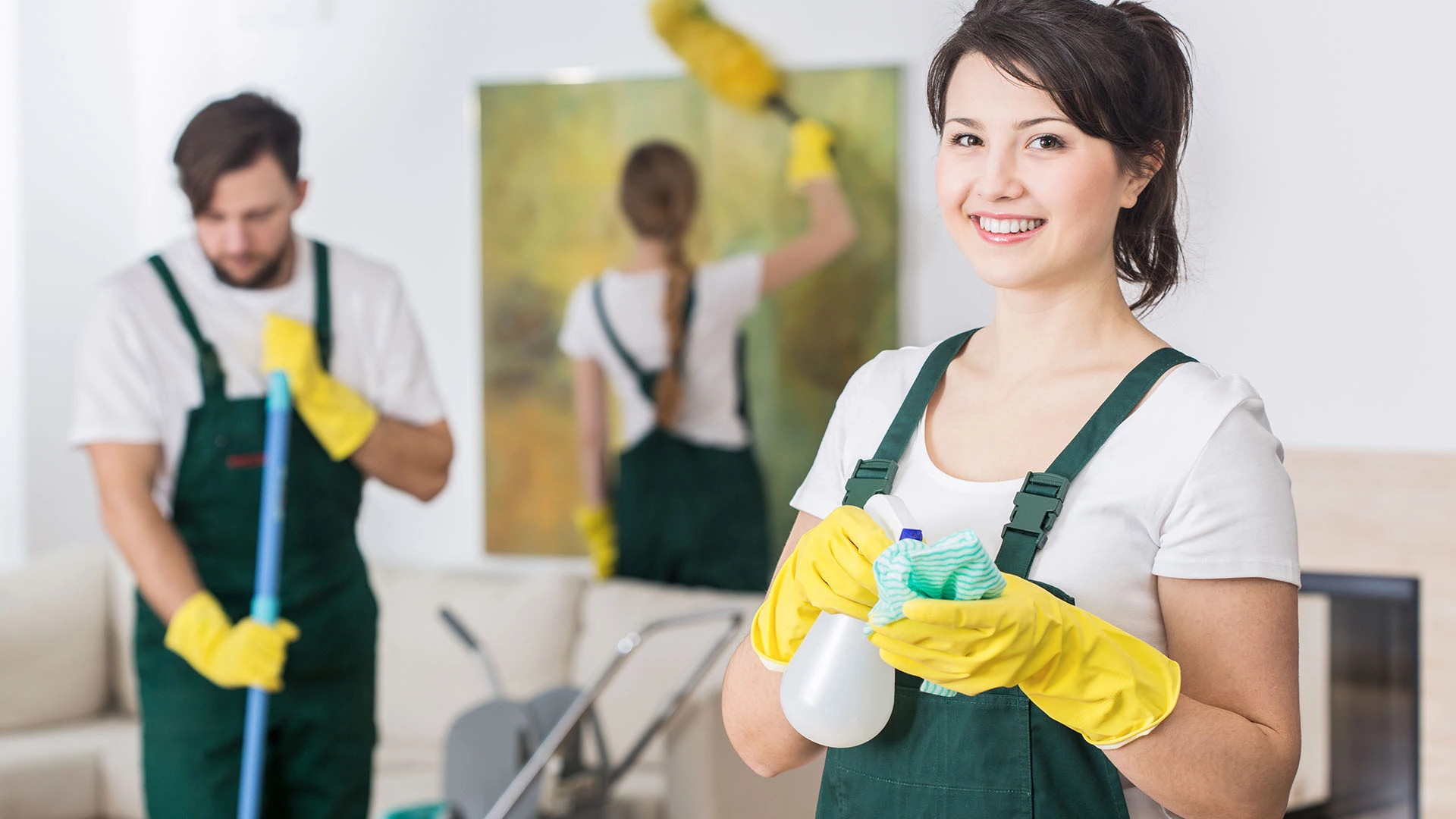 The go-to-go Bond Cleaning partner for landlords and tenants in Mitchelton
The place Mitchelton is a suburb of the city of Brisbane and it is situated in the northwestern part of the city. The area is having a total population of around ten thousand people. One can easily access the central district of Brisbane's business capital by traveling just 10 kilometers. It is also a part of the major part of Brisbane's north and west sides. The place is such a place of delight having beautiful streets filled with leaves and many homes that are built in the authentic Queenslander model and style.
The terrains are mostly hill type and a major portion of the suburb is towards the north-facing side. The way the place got the name Mitchelton itself comes from the old settlers of the town which is also one of the oldest family settlements in the town and it is from the Mitchell family who migrated to town in the 1850s. The place underwent subdivisions in the year 1890. Mitchelton is also filled with few heritage-listed sites and is also a major commercial hub.
Bond Cleaning Services in Mitchelton is perfect for your budget needs
The way in which bond cleaning is performed requires a great amount of expert knowledge and practice. It is important that bond cleaning is undertaken in its perfect mechanism because the standards of cleaning as well as the requirements are predefined and bounded by legal notice. The condition form is a major framework on which the whole process is undertaken and executed.
The services Ozclean provides at Mitchelton are performed in a way that it helps every tenant achieve a bond refund from their landlord. As for landlords, bond cleaning is quite important as it is vital for them to keep their property in its best form. In the failure of the same, they will lose the opportunity of getting quality tenants for their property. We make sure that our service charges are affordable for every client and we assure you that you are not charged any extra costs or hidden charges after the bond cleaning services.
WE COVER ALL THE SUBURBS IN BRISBANE
When we say Brisbane, we mean every nook and corner of it. Our high quality, perfectly designed bond cleaning services are available at your doorstep in Brisbane and all nearby suburbs. We are just a phone call away.