BOND CLEANING CABOOLTURE
Having troubles finding efficient and affordable bond cleaning services in Caboolture? Well, Ozclean could be your perfect choice then. We provide elite-class services to you at affordable rates. You will no more need to worry about the inspection process and the realtor is going to give you a clean record. We provide a wide range of bond cleaning services within Caboolture in our checklist and our workers strictly abide by that. Even though you might feel that you can complete the cleaning all by yourself. But hiring a professional makes sure that the property is clean in every nook and corner. We guarantee to give your property that touch of sparkle once the servicing gets done. Our clientele assures that we make sure you do not incur any loss but give you the best results.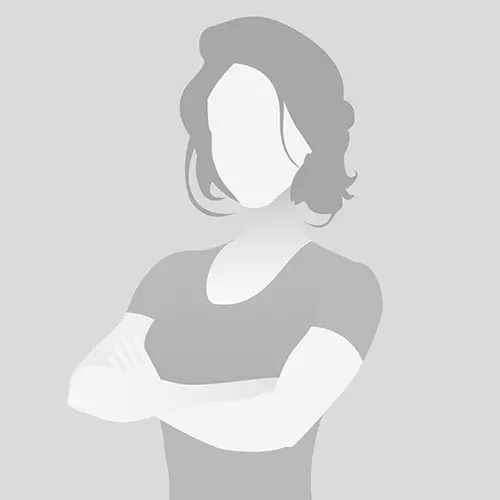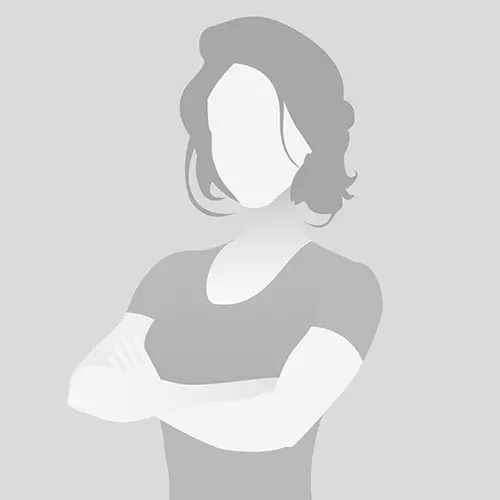 WHY GO FOR OZCLEAN?
We are a team of Bond Cleaning service providers who promise to deliver you the best ever bond cleaning experience in Caboolture. Having a team of proficient bond cleaners and quality customer care services, Ozclean is now one of the top performers in the industry. Our cleaners make sure to deliver you all the services we offer without any fail.

Cleanliness is Primary
We do not make or let any of our workers make any compromise on the cleaning standards we promise. For making, it even more convenient for our customers, we provide a checklist of services that we perform, and you can track the work done. Our team is also well-equipped with the best cleaning tools.

Convenient Booking
Our website is optimized in a way it enables you to make your booking without any trouble. You can complete the whole process without ease, and we provide you assistance if required. You also get the opportunity to get a free quote from us.

Reliable Charges
You do not have to worry about getting an unaffordable or off budget expense for your end-of-lease bond cleaning with Brisbane. Our charges are reasonable, and we do not charge you with any hidden rates or prices.

Anytime for Help
In case you are in some situation regarding the process of Bond cleaning, we are always there to aid you. Our customer care executives are available 24*7 to clear all your doubts regarding our services or bonds.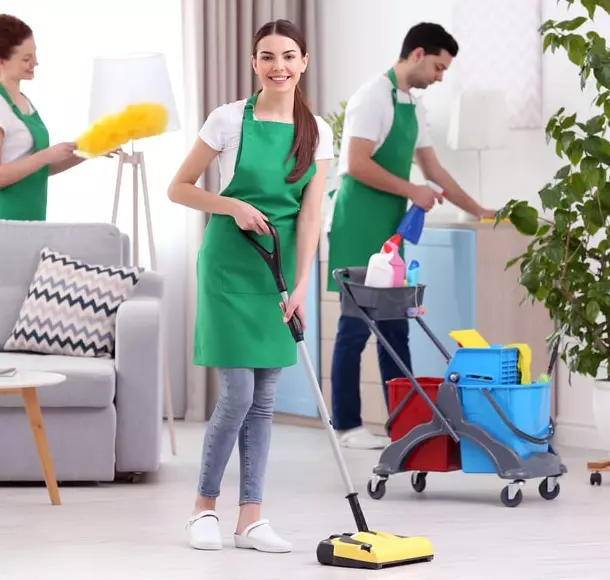 Efficient and Reliable Bond Cleaning Service lenders in Caboolture
1. Renew your Property
Ensured quality of services and customer satisfaction from team Ozclean. You will witness the rapid transformation of your property with our team.
2. Safety and Security
None of our cleaning methods will cause any harm to any of your family members. Our cleaners make sure to administer the procedures making it safe for children as well as elderly members. We are also practicing eco-friendly measures in our working mechanisms.
3. Avail services anywhere in Caboolture
You can avail of the services offered by Ozclean to anywhere in Caboolture and its nearby places. All you have to do is provide us with enough information regarding your agreement along with the date of your final inspection.
WE COVER ALL THE SUBURBS IN BRISBANE
When we say Brisbane, we mean every nook and corner of it. Our high quality, perfectly designed bond cleaning services are available at your doorstep in Brisbane and all nearby suburbs. We are just a phone call away.