Best bond cleaning services in Greenslopes
Ozclean has become almost synonymous with bond cleaning in Greenslopes. Even though several reasons helped us get to where we are today, providing professional cleaning service and exceptional customer service can be considered as the top contributors for the same. Even though there is a wide range of cleaning services that we offer, the most commendable of them all has to be Bond Cleaning. We understand that it is more challenging and demanding than the rest of the services we provide, but we have come to understand the importance bond cleaning has to our customers. Ozclean in Greenslopes strives to make the moving experience of tenants a memorable one that they can enjoy with their families without any trouble.
Even though many tenants try to do bond cleaning by themselves, sooner than later they realize that the process must be handled professionally. Any mishap in bond cleaning may lead to the loss of bond money which is all the more valuable during the time of relocation. Just to be 100% sure about the bond money, it is best to choose professionals in bond cleaning, like Ozclean.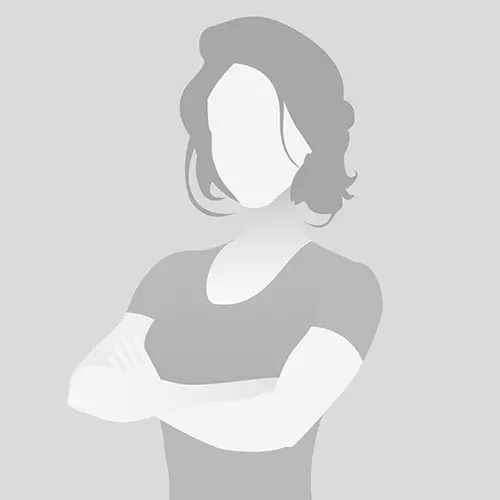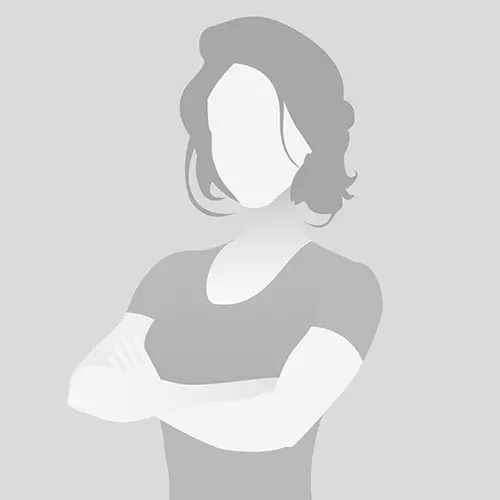 Why choose us in Greenslopes

Customized services to fit your unique needs
Ozclean is a company that has always believed in treating every customer as a distinctive individual and we never try to provide mass solutions to unique problems. This is the sole reason why we can resolve every problem faced by our customers, to the best of our capability. There might be instances where one customer needs bond cleaning done to their home from scratch while there might be other customers who have done some amount of bond cleaning to their home already and just need some areas to be looked into. This is where the importance of customization comes in and we offer these services for our customers at Greenslopes as well.

Best in the market services offered at affordable prices
Bond cleaning is not as simple as domestic cleaning and we at Ozclean absolutely understand that. This is the reason why we provide only the best service to our customers. We know how important proper bond cleaning is for tenants. Most of the bond cleaning services available in the market are either highly-priced or not good enough. Ozclean tries to combine excellent cleaning services with affordable prices so that everyone can have access to professional bond cleaning. We do not compromise on quality and you at Greenslopes don't have to compromise on your budget.

Dependable and genuine support team
No matter how good service we provide, it all amounts to nothing as long as we do not provide proper customer service to the customers. Keeping this in mind, Ozclean has made sure to build an impeccable support team available round the clock, throughout the week at Greenslopes. No matter how late it is or what day it is, you can call us to voice your queries and ask for assistance.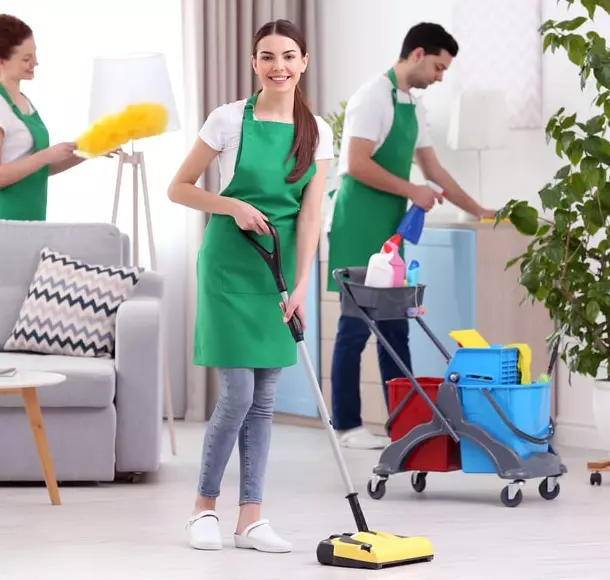 Bond cleaning services offered
Greenslopes is one such suburb of Brisbane, which is abundant in green pastures and cool breezes. The place got its name because of the luscious greenery that surrounds it. With more than 8,565 occupants, Greenslopes is a growing residential area. It also has some industrial as well as commercial areas coming up. The suburb has a subtropical humid climate, which is often interrupted by the occasional afternoon breeze. Greenslopes is also home to the Stephen Mountains, which is one of the largest hills found in Brisbane.
The richness in nature and the serene atmosphere of the suburb have been a reason for the increase in the number of people coming to Greenslopes to find a home for them. Ozclean has always made it a priority to understand the ambiance of the suburb and offer bond cleaning services accordingly. We are not a big fan of the standardized approach to client service and we strongly believe in customizing our services according to the surroundings where they live.
Reasonable bond cleaning services in Greenslopes
Relocating to a new home can be a big change. It comes with a lot of things to take care of as well. One of the most crucial actions to manage is getting back the bond money that the tenant paid the owner of the house at the beginning of their stay. As one stays at a place for some time, no matter how hard they try, the place can get dirty and changes can happen. More often than not, bond cleaning cannot be done by the tenant alone as it takes a lot more than the usual domestic cleaning to get the approval of the owner for the bond money. This is where we come in. Ozclean understands how important getting the bond money back is for our customers. We work together as a team to give you the best possible service, at a rate that is affordable by everyone in Greenslopes. Just because we offer our services at a budget-friendly rate, it doesn't mean that we compromise on the quality of services we provide. We promise to offer you nothing but the absolute best.
WE COVER ALL THE SUBURBS IN BRISBANE
When we say Brisbane, we mean every nook and corner of it. Our high quality, perfectly designed bond cleaning services are available at your doorstep in Brisbane and all nearby suburbs. We are just a phone call away.