Bond Cleaning Services at Kelvin Grove
One of the biggest concerns for tenants when it comes to relocating to a new home is getting back their bond money. Proper bond cleaning is the only way to make sure that the tenants receive their bond money back in whole. The tenant has to juggle a lot of things at the same time during relocation, making the process of bond cleaning all the more tedious. The smart thing to do here is to leave it to the professionals. We at Ozclean believe that we are fully equipped to deal with all bond cleaning requirements of your home. Our team of experienced cleaners will take care of the job for you, while you can focus on other important things. We at Kelvin Grove do a thorough study of the requirements of your home to get it approved for bond money and only after that shall we proceed to the actual cleaning process. This makes our staff well-acquainted with the work they have to do at your home, making it more swift and proper.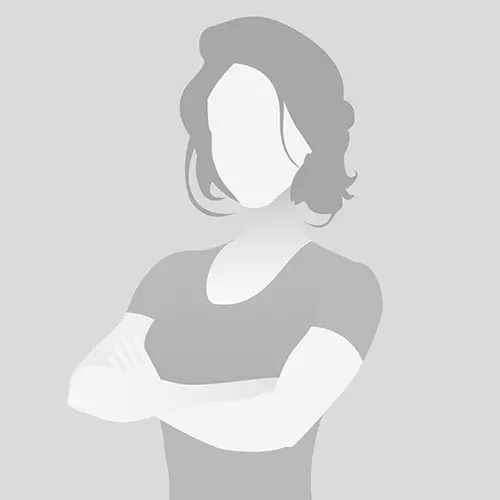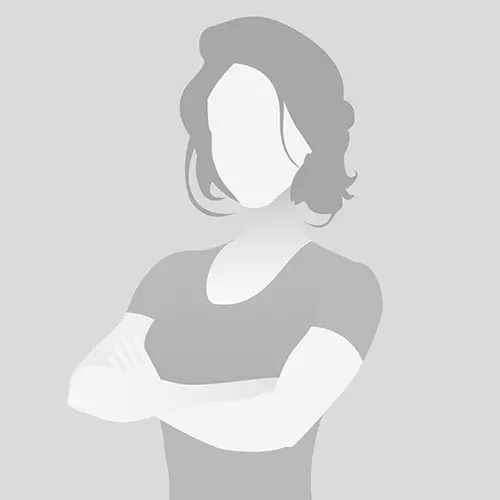 Why choose us in Kelvin Grove?

The best bond cleaning service offered in the market
We at Ozclean understand that unique situations need unique services. This is especially true for the houses at Kelvin Grove. Our bond cleaning services stand out from the crowd because of the attention we give to details. The cleaning services we provide are at par with the quality standards of the industry and it is a guarantee that you will get your bond money once we complete our bond cleaning process. We promise you that the quality of our services is indeed elite and we have enough number f satisfied customers to say that we do it the best.

Affordable pricing that fits pockets of all sizes
There are a lot of tenants who try to do the bond cleaning process all by themselves, just because the professional services are out of their budget. We at Ozclean believe that every resident of Kelvin Grove must have access to elite-class bond cleaning services. We do an in-depth analysis of your home and try to understand the needs that are to be taken care of. This helps us prevent the occurrence of unnecessary expenses, meaning more savings for you!

Continuous assistance and customer support
Kelvin Grove is a happening suburb and we at Ozclean understand that time cannot be a restraint to provide excellent service. We also make sure that our customers get the necessary education and assistance to maintain their homes once they are thoroughly cleaned. Our dedicated support team is available 24*7 to offer assistance and guidance to anyone who needs a helping hand.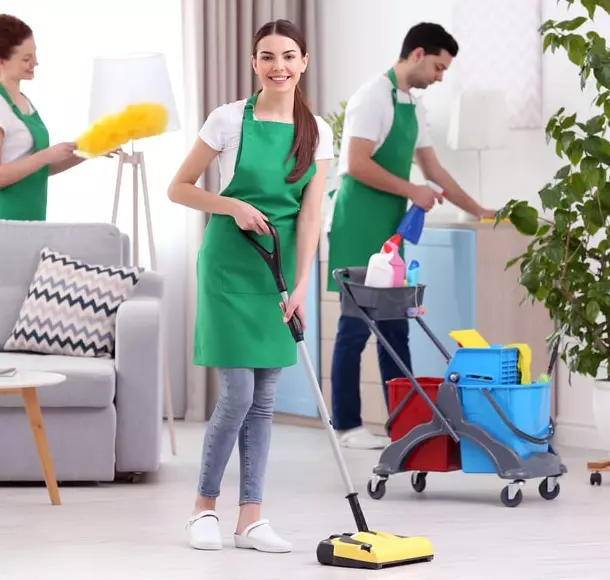 The bond cleaning company in Kelvin Grove that you can absolutely trust
Kelvin Grove is a young and growing suburb located on the inner northern side of Brisbane. With a population of over 7,900 people, the suburb is just 3 kilometers away from the central business district of Brisbane. The second-largest theater company of Queensland, the La Boite Theater Company, is situated at Kelvin Grove. With its green and luscious trees lining the streets, Kelvin Grove can be considered as an ideal residential area for anyone who loves to settle down in the suburbs.
One of the biggest peculiarities of the homes of Kelvin Grove is that they are a combination of a lot of different cultures. You can see some houses built in the typical Queenslander style, while some other houses that were earlier the cottages of workers after the war. There are also modern apartment blocks present here.
As there are quite a variety of houses present in Kelvin Grove, uniform bond cleaning services would not be the most effective way to go. We at Ozclean provide specialized and customized bond cleaning services that go along with the architectural necessities of the home. We make sure to give your home the special care it needs and guarantees that you receive your bond money back.
Bond Cleaning Services in Kelvin Grove customized for your requirements
Just like how there are different types of houses present in Kelvin Groves, the needs of each house are also different. This is an important aspect that most bond cleaning companies tend to forget. Ozclean is an organization that provides bond cleaning services that are customized according to the needs of the customer. There is no one-size-fits-all situation there when it comes to bond cleaning and we absolutely understand that. As we provide solutions only to the problem areas of our customer's houses, it helps us cut down the operational cost substantially. This makes our services affordable to everyone, without having to compromise on the quality of what we offer.
WE COVER ALL THE SUBURBS IN BRISBANE
When we say Brisbane, we mean every nook and corner of it. Our high quality, perfectly designed bond cleaning services are available at your doorstep in Brisbane and all nearby suburbs. We are just a phone call away.