CREDIT EFFICIENT TEAM OF BOND CLEANERS IN SOUTH BRISBANE
Ozclean is committed to providing you reliable and exceptional bond cleaning services in South Brisbane. Our prime intention is to help out residents who are struggling to get their bond money fully refunded. We have a team of expert bond cleaners in Brisbane Southside to clean your property from top to bottom making it spotless and clean. With our services, you will get a full check assurance from realtors as we will leave your property flawless. Our techniques and methods are highly systematic and equipped with top-notch technology. We make sure that the fragile objects in your property will be handled with great care by experts exclusively. Customers can conveniently go through our checklist and see exactly what we render. This checklist that we provide will also help you to track the progress of the whole cleaning procedure. You can also get an idea of the services and area we cover for the package. We also provide a set of additional services that you can opt for with a little extra charge. We have customized and affordable price plans that will suit your budget without a fuss.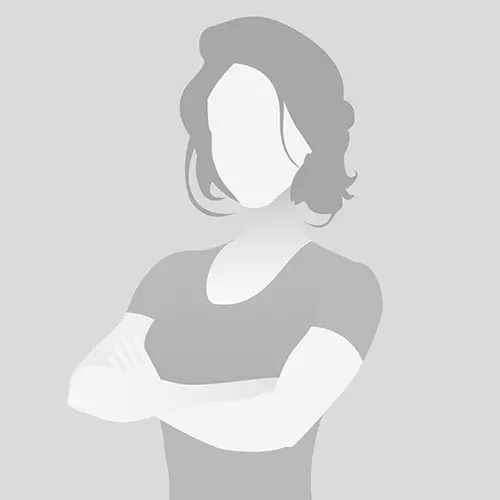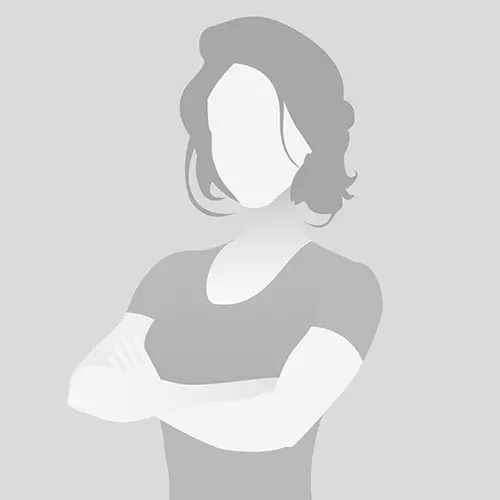 WHY OZCLEAN?
Guess what makes our clientele distinct from other Southside Bond Cleaners?

Unmatchable Cleaning Standard
Ozclean maintains very high standards when it comes to our services. We employ the best practitioner cleaners and are equipped with the best technology tools. We upgrade the look of your property to nothing less than a brand-new level.

Convenient Booking Procedure
We follow very simple procedures to schedule a booking. Also, you get a free quote on reaching out to us.

Great services, Reasonable Costs
Our packages are designed and curated in a way that it can be afforded by a majority of the population in South Brisbane.

Always got your back
We function all days a week and also, you can reach us 24*7. We will continue to guide you even after the clean-up.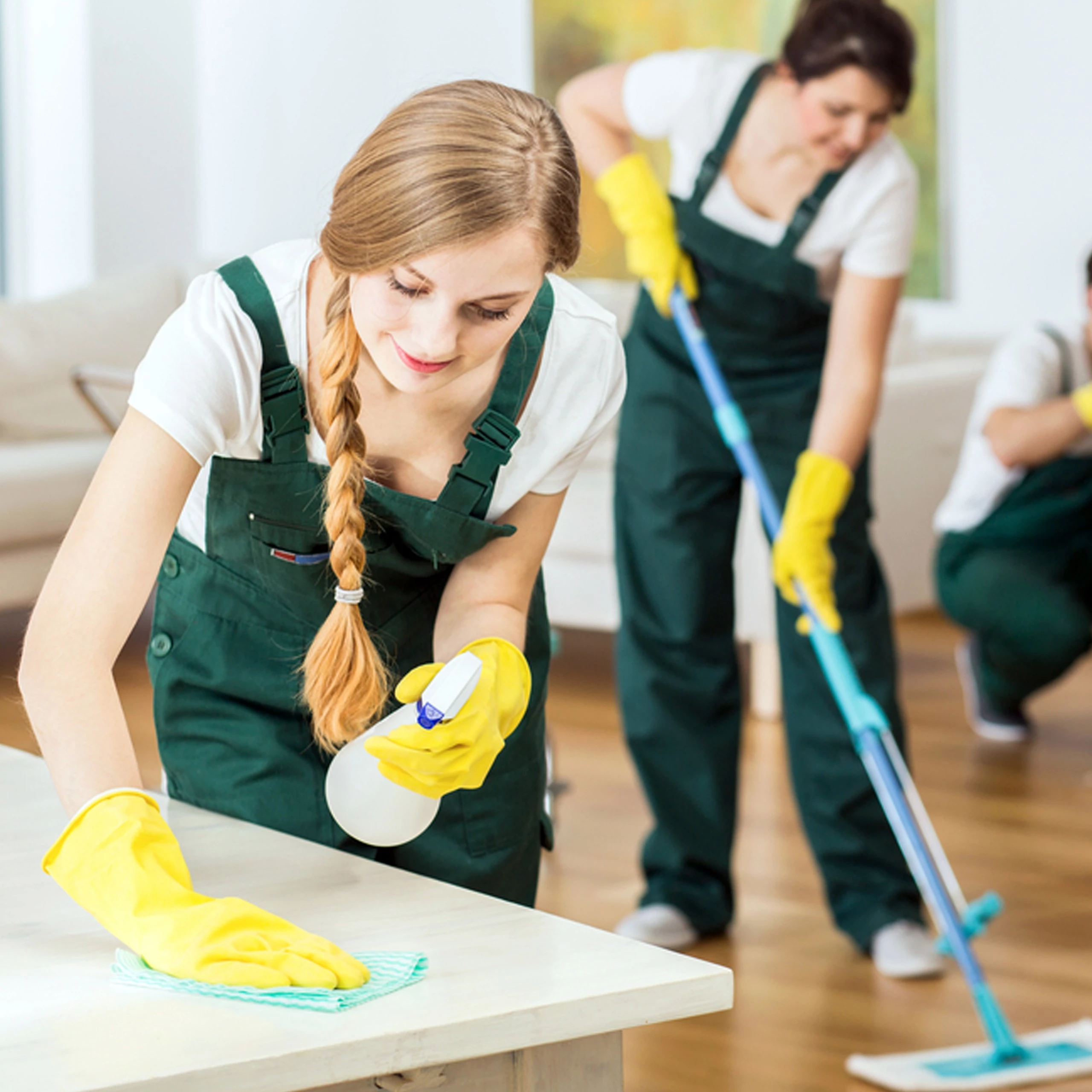 Exclusive Benefits of having Ozclean at your service in South Brisbane
Do you think that the task of bond cleaning is not that difficult, and you too can get it done easily within a day? Planning to save your money by undertaking the whole task of Bond cleaning? But is that worth the risk of losing out on your bond money! The inspection might give you a nightmare or so.
South Brisbane having a rich fauna is a home for numerous pests. It can be a difficult task cleaning the marks that are caused due to the failure of pest control measures. Self-cleaning and DIY practices will not suffice to clean these stubborn marks. Even if you find out the list of chemicals you will need to lower this down, it is still not logical to buy them for this one Bond cleaning.
This is why it is being recommended that you entrust the job of Bond Cleaning with a professional team. This will help to save a lot of your time, and you will no more need to worry about your bond money.
WE COVER ALL THE SUBURBS IN BRISBANE
When we say Brisbane, we mean every nook and corner of it. Our high quality, perfectly designed bond cleaning services are available at your doorstep in Brisbane and all nearby suburbs. We are just a phone call away.