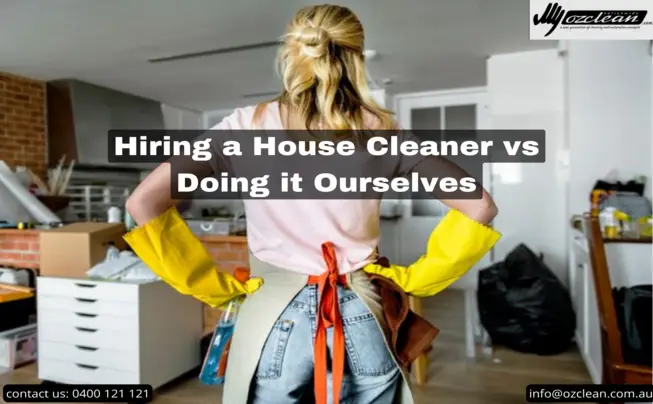 February 22, 2022
Admin
Be it any field, professional services are normally miles ahead of what we manage to do ourselves. While there can be exceptions, let us debate on a few points on this subject.
Do we need professional help?
Yes and no. There are times when we can manage it on our own. But there is a limit to how far it can go. Especially with floors, kitchen, bathrooms, etc. The problem is, with time, dirt that we leave behind accumulates and causes very tough stains. Both on floors and walls. Even dust can play its part to make things worse. Being careful while attending to dust and dirt can go a long way in helping us fix this issue.
But there are many other factors like spilling and splashing of chemicals, acids from batteries, food items, etc that can leave lasting stains on walls, floors, and other areas. They are hard to get rid of using domestic ways. Because many of them are so stubborn to react to normal methods.
We at Ozclean always make sure that they are gone before we call it day. With expertise and skills native to us, we make sure that our methods are superior enough to deal with challenges that normally do not budge to normal domestic skills.
Availability of Cleaning Service
Most of the time, we look for a cleaning service which matches our needs. They need to be budget-friendly, available when we have free time, have staff with no criminal record, professional behavior, use of approved chemicals and agents, have expertise on the subject, etc.
We at Ozclean are available 24×7 with customer support that works between 9 AM To 10 PM, from Monday to Friday. Our employees are police verified and courteous, we give the best price in the market and let you choose your time slot.
We deal with everything from carpet to upholstery, from home to office cleaning, bond cleaning to commercial kitchen cleaning, and more in a professional manner.
Cleaning Solutions
One of the main benefits while choosing an industry-leading cleaning service is that they have access to equipment and chemicals that are very superior to our knowledge and reach. There are chemicals, cleaning agents, detergents, disinfectants that are more effective than what we find in our local store or online. These are normally very strong but still, comply with the standards set by the authorities.
And the best thing is that they do not leave any problems for you to handle once the cleaning agents leave your place. They are normally safe, eco-friendly, and do not harm tiles or other items involved.
The right kind of equipment
From vacuum heads and nozzles to types of vacuum cleaners, brooms, brushes, scrubbers, mopping tools, professional cleaning service personnel have access to a wide variety of tools and equipment that makes life easier when cleaning. They are also effective, good at removing dust, dirt, and stain and not shedding bristles or leaving new marks.
Cleaning for an Event
The choice of whether or not to make use of professional cleaning services depends on the nature of cleaning that we intend to take place. If it is a regular day-to-day cleaning activity, sometimes we can manage it on our own. But when we are planning to receive some guests or getting ready for occasions like Christmas, it takes more than a mild attempt to keep our ready as we intend to.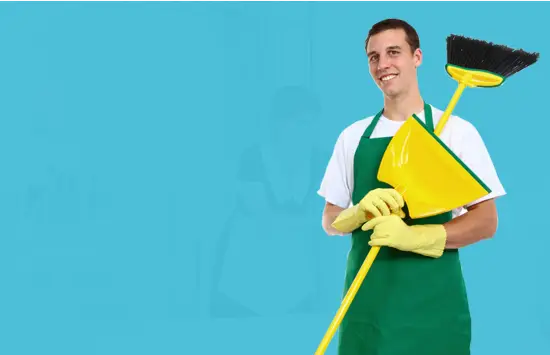 Suburbs