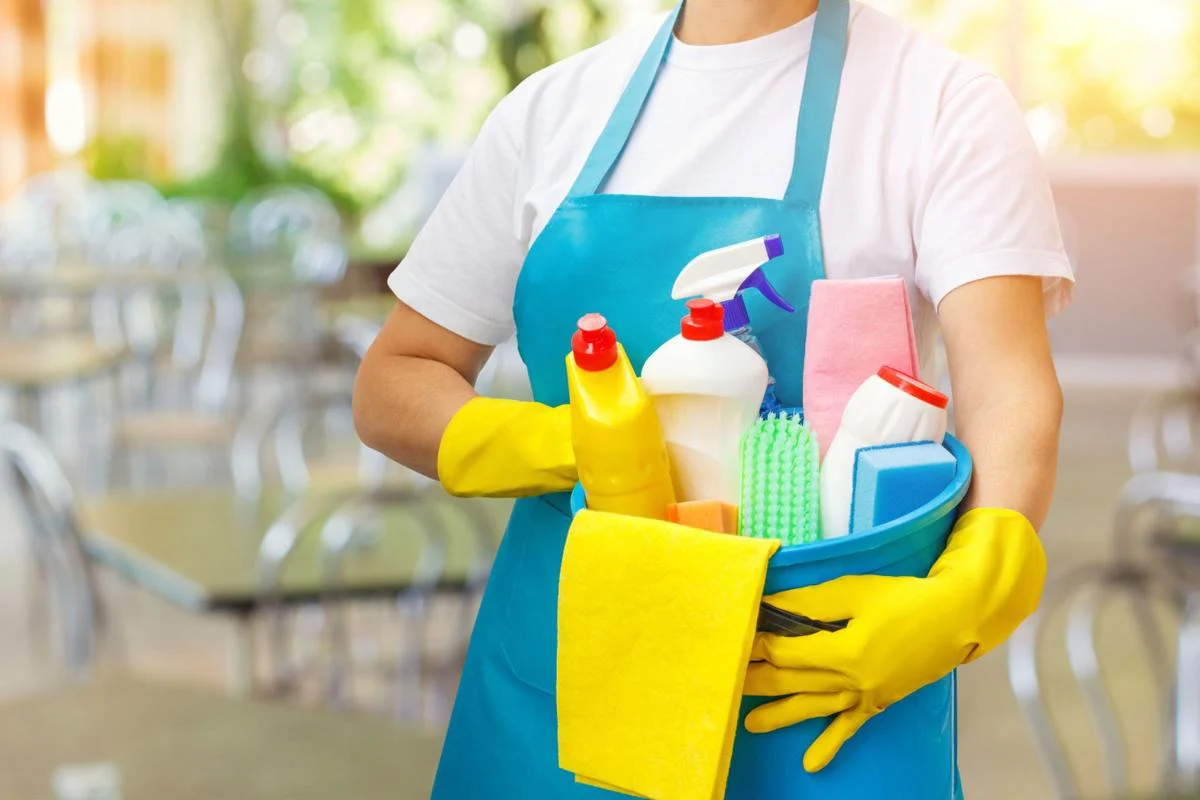 September 22, 2021
Admin
Bond cleaning can be quite the nightmare for a lot of tenants in Gold Coast. This may be because of the expectations the real estate agent or the homeowner places on the level of cleaning done to the house before it is vacated. It is quite difficult to maintain the house as it is while we live in it, which makes the need for bond cleaning even more important. Any fault in the cleaning process can lead to the loss of your bond money. Even though it is better to give the bond cleaning responsibilities over to an efficient bond cleaning company, it is absolutely okay if you want to do it yourself.
What exactly is bond money?
If you are completely new to the concept of bond cleaning and are wondering why so much importance is placed on it, then let me explain. It is the duty of every tenant to keep the house they are living in, clean and immaculate. The tenant pays a certain amount to the homeowner in the form of a security deposit at the starting of the lease period. This is known as bond money, which will be returned to the tenant once the homeowner inspects the house and makes sure that everything is exactly the way it was before. The process of cleaning the house and making it ready for inspection by the homeowner is called Bond Cleaning. Tenants hire professional bond cleaners in Gold Coast to do the bond cleaning or may sometimes do it on their own.
Am I ready to do bond cleaning all by myself?
One of the biggest challenges of doing bond cleaning by yourself is to get it done in time. In general, it takes two professional bond cleaners in Gold Coast about 2 to 3 hours to clean a small apartment and about a whole day to clean a big house. It may take around 4 to 5 hours to clean an apartment with three bedrooms. Now that you have an idea of the time taken to bond clean the houses, it's time for you to create an action plan on the time taken to clean your home, depending on its size and needs. Or else, you might not be able to complete the bond cleaning on time and may even have to hire professional cleaners at the very last minute.
Before you get into the process, make sure that you have the right cleaning tools with you. It includes sponges, dusters, mops, sugar soaps, paper towels, and ladders. There are many more tools needed, which you can get hold of after getting an idea of the kind of cleaning that needs to be done. Also, make sure to completely vacate the rooms as it makes the cleaning much faster. We don't want some heavy furniture getting in the way of your bond money, now do we?
Gold Coast is one of the fastest-growing cities In Queensland and has a lot of people coming in and moving out every year. There are professional bond cleaners available in Gold Coast at affordable prices, but if you want to do the bond cleaning on your own, then it is essential to have a bond cleaning list with you. A bond cleaning checklist for Gold Coast makes sure that you do not miss any important area in your house and that every corner of your home is clean. So let us have a look at the bond cleaning checklist for each part of your house, one by one.
Kitchen
The kitchen is at high risk of getting dust and dirt accumulated in it, so it is preferred to start your bond cleaning at the kitchen. This is the section that takes the most time too, so it would be better to get the kitchen ticked off of your bond cleaning checklist right away.
Clean your benchtops
Clean your oven inside and out
Degrease your range hood
Clean your backsplash and stove top
Clean your drawers, shelves, and cupboards
Make sure to check your fridge, microwave, and dishwasher for any additional cleaning
Clean your pantry
Clean your sink, spout, and handles
Bathroom
Once you are done with the kitchen, it is now time to move on to the next biggest cleaning session, which is the bathroom. There are affordable and customized cleaning services available in Gold Coast but if you think you can handle the bathroom cleaning all by yourself, then these are the things you have to take care of:
Clean your medicine cabinets
Wash your shower door
Clean the tiled surfaces of your bathroom
Clean your bathtubs and basins
Clean your toilets and disinfect them
Clean your showerhead and faucets
Dust your air vents and polish your mirrors
Clean the handles, sprouts, and vanity
Dining Room and Living Room
The living and dining room of a house is where we spend a majority of our time in. These are the rooms that get dirty quickly too. Houses in Gold Coast have almost the same checklist when it comes to the living and the dining rooms, so taking care of the given points would be enough to get a nod from your house owner. The end-of-lease cleaning requirements are as given below.
Clean your windows, sills, and tracks.
Clean your frame and tracks, wardrobe mirrors, and light fixtures.
Clean your light switches and power points
Get rid of the cobwebs
Mop your floors or vacuum them
Take care while cleaning your door frames, dust blinds, and skirting boards.
Do pest control and carpet steam cleaning services if needed.
If at any point you feel that the whole end-of-lease cleaning checklist is a bit overwhelming, it is completely okay to contact professional bond cleaning services in Gold Coast. If not, then let us move on to the next area.
Balcony
It is quite common for apartments in Gold Coast to have balconies in them. While making an exit clean checklist, make sure to give space for them too. Let us see what needs to be taken care of here:
Clean the exterior sills, tracks, and windows
Sweep your floor or vacuum them according to the need
Wash the exterior and interior sliding doors of the patio along with their tracks.
If there are any additional points to be added to the checklist or if your landlord had specifically stated something, make sure to add that also to the bond cleaning checklist.
Now we wait
Once the bond cleaning checklist is completely checked off, your work here is complete. The next stage is where the landlord or the real estate agent of Gold Coast comes and inspects your house. If you have done a good job, you are sure to get your bond money back. To be 100% sure about getting your bond money back, we recommend you hire an experienced bond cleaning company in Gold Coast.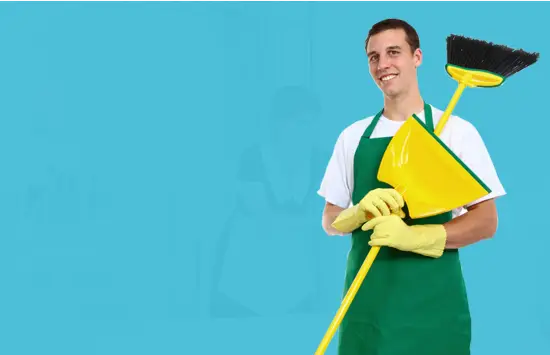 Suburbs